cat carriage 6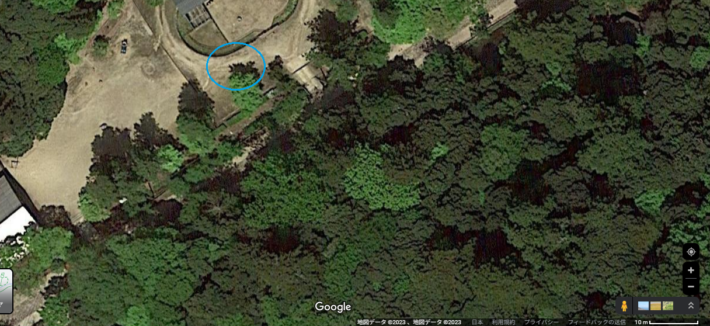 Seen from above, this is the place.
No landmines, no unexploded ordnance, no drones.
It is extremely rare that dog poop is falling.
A small part of the world,
Make the blue circles accessible for wheelchairs.
It is still incomplete with steep slopes.
I'll do something about it.
Faster than the end of the war.
---