S&P500 0226 CAUTION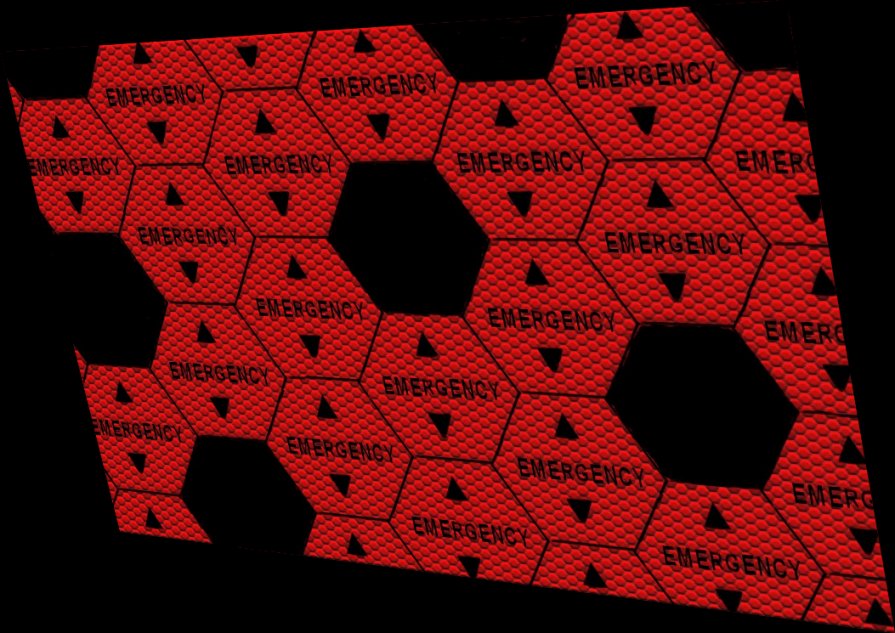 Red arrow on the 4-hour chart
If it changes to the red line, there is a high possibility that it will drop to the vicinity of the target from the past example.
However, please note that there are the following risks.
White arrow
If the line turns red (rarely like a corona shock), I don't know the lowest price.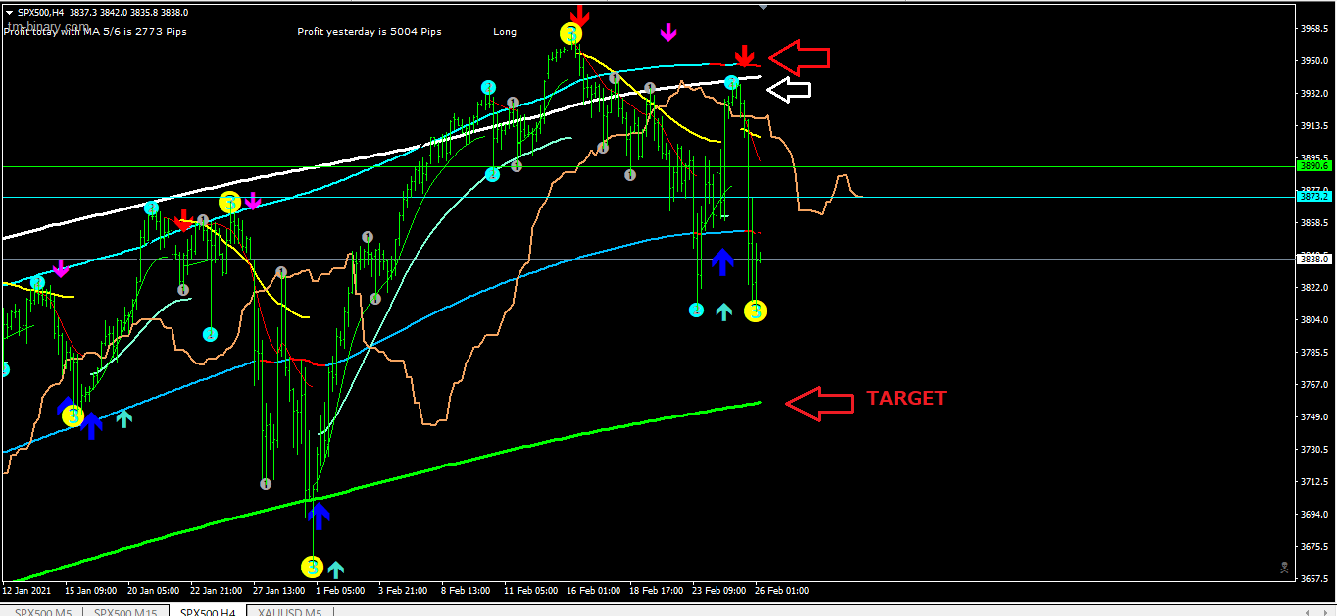 Example of corona shock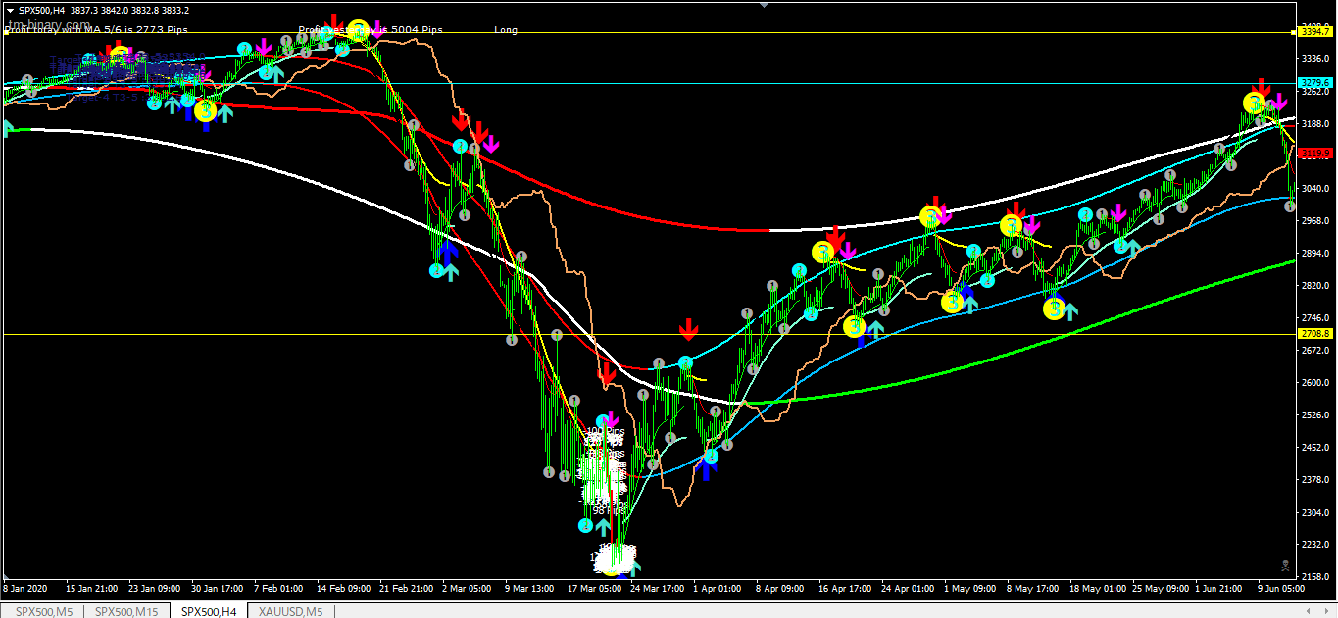 good luck!
---