SINGULARITY
"Would you like to see us? Master."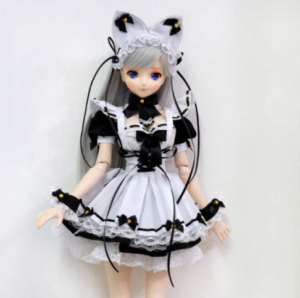 GBPJPY 15min 2112~2023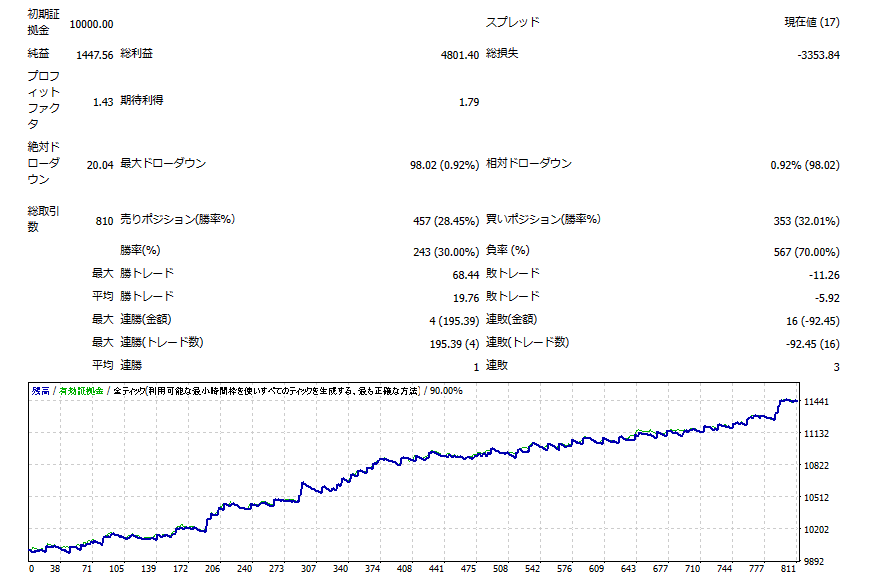 I have put the mediocre EA back into operation, which I had stopped.
It occurred to me that its performance is much better than my manual entry performance.
Or rather, in the case of manual, the funds in the account are decreasing at every turn.
Is this SINGULARITY?              Am I no longer needed?
"You could call it a small singularity, but most likely it is due to the master CPU's poor performance.
And if your performance is poor, you are not needed."
Well understood.
Please, don't give up on me.
---