MACHT FREI
A country in another world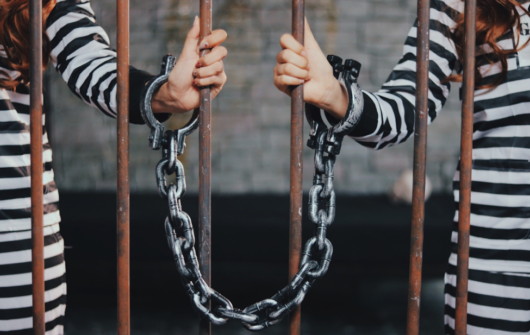 INJECTION MACHT FREI
If  don't hit it,  won't have a job,  won't be able to go to school.
Maintain neutralizing antibodies every 6 months.
QR code is on the left chest.
It's the same as the vaccine for hog cholera.
If  get infected, it's the same as killing chickens with bird flu.
Prisoners fight each other.
The ones with the best antibodies can be selected to remain.
Come on, let's get vaccinated and be free.
---