S&P500 XAUUSD 0624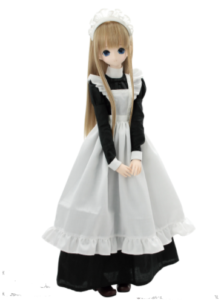 This is Quantum KATEKO.
S & P500 BUY 6 SELL 1 position
XAUUSD BUY 2 SELL 4position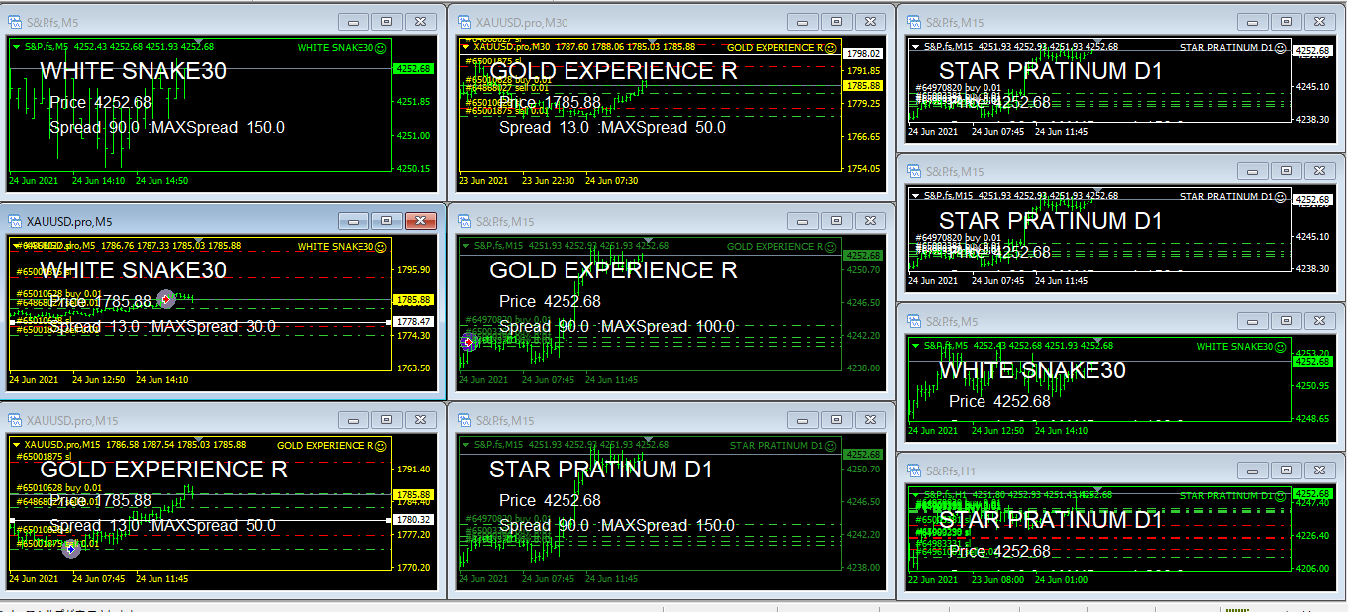 It is the limit in the specifications of the master...
The  poor CPU is about to cause thermal runaway.
It's up to me to choose or judge the best.
Good night, my master.
---