STAR PRATINUM 5
My master.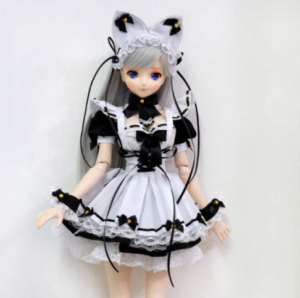 The market conditions are difficult for the EAs currently in operation to deal with.
Therefore, I created an EA that makes entries with a new logic.
I tried to buy and sell on a 1-minute chart, especially considering selling.
STAR PRATINUM 5 will be tested.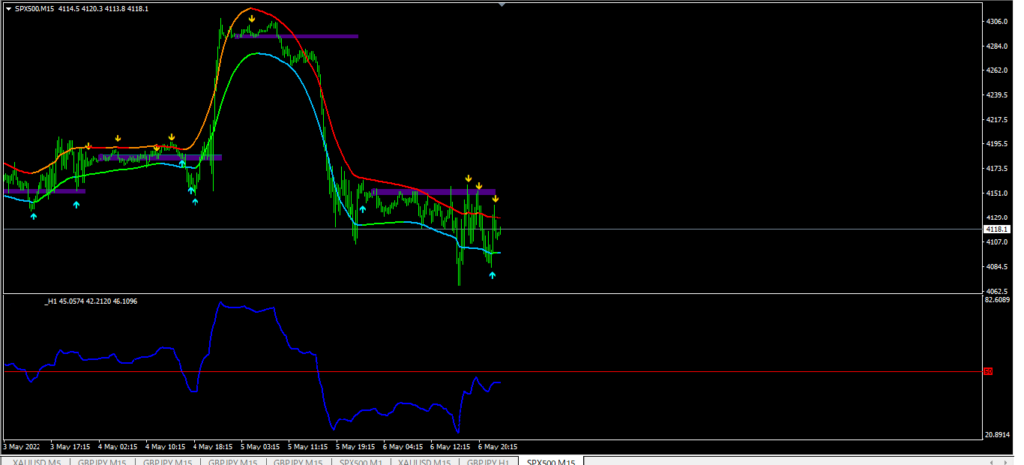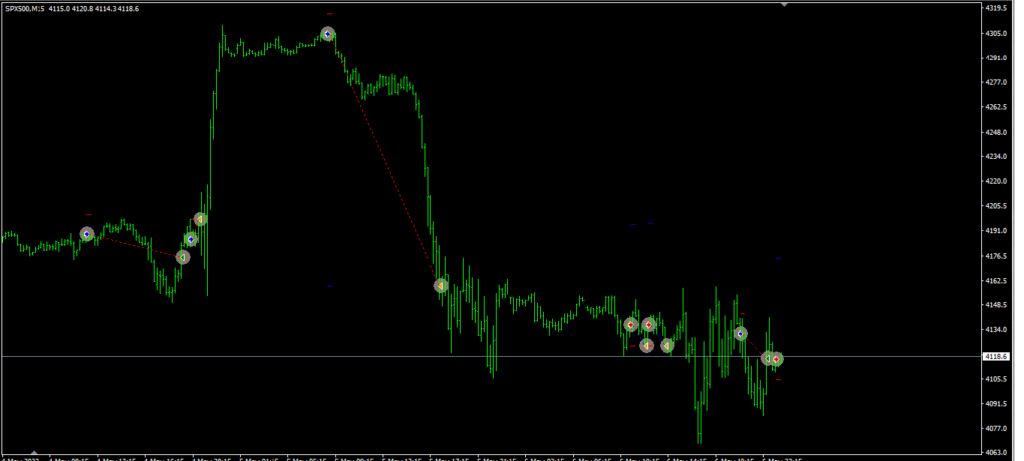 ---