trap repeat
Considering the possibility of explosively increasing funds, I think it will be a Nanpin type.
I started seeing more and more gold-based EAs, so I did a little research on them.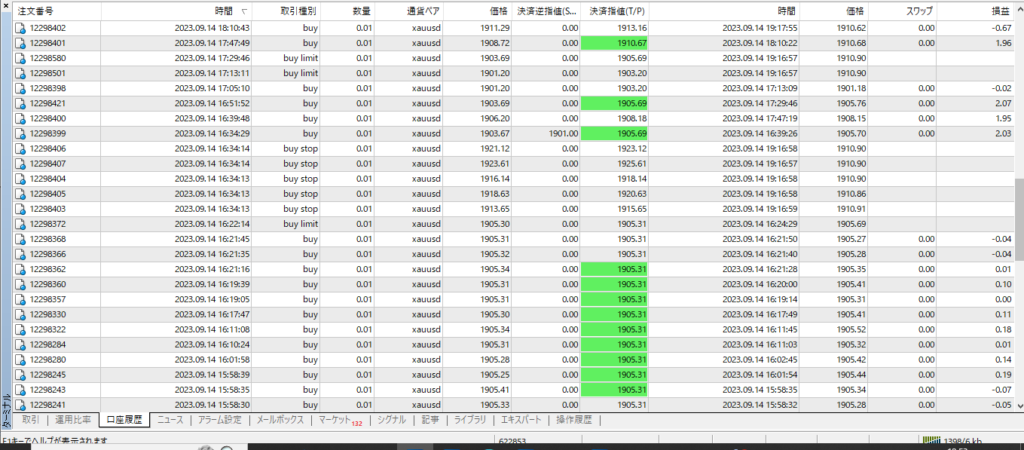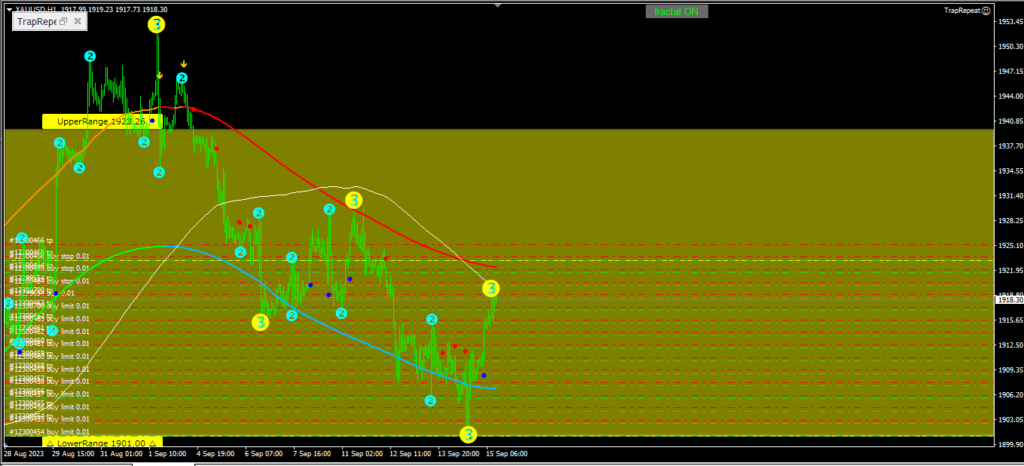 It would be good if the top and bottom could be clearly identified, but if they are not, there is a high
possibility of bankruptcy.
---