S&P500 future 0212 
I do not know what process the decline will take from now on.
EA is not doing well because of the turbulence.
now SELL 2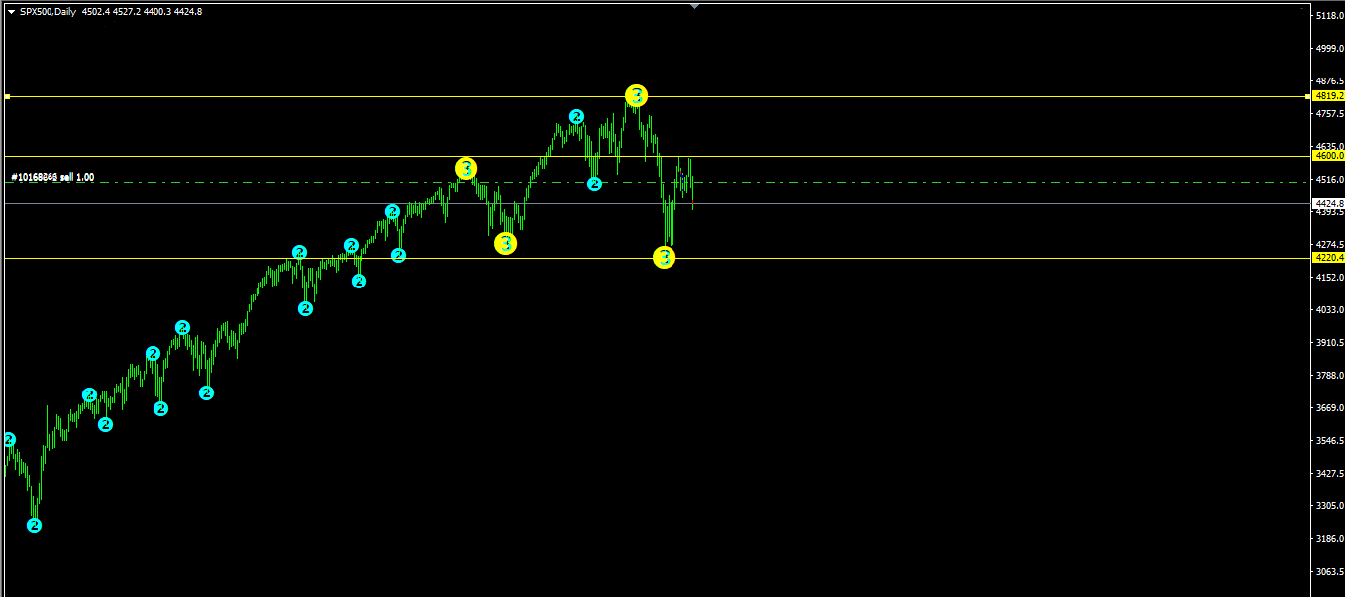 The stock market is factoring in something not so good.
At any rate, I made a prediction.
Fall to 4013, then rise briefly, then fall again to 3724.
I'll think about it then.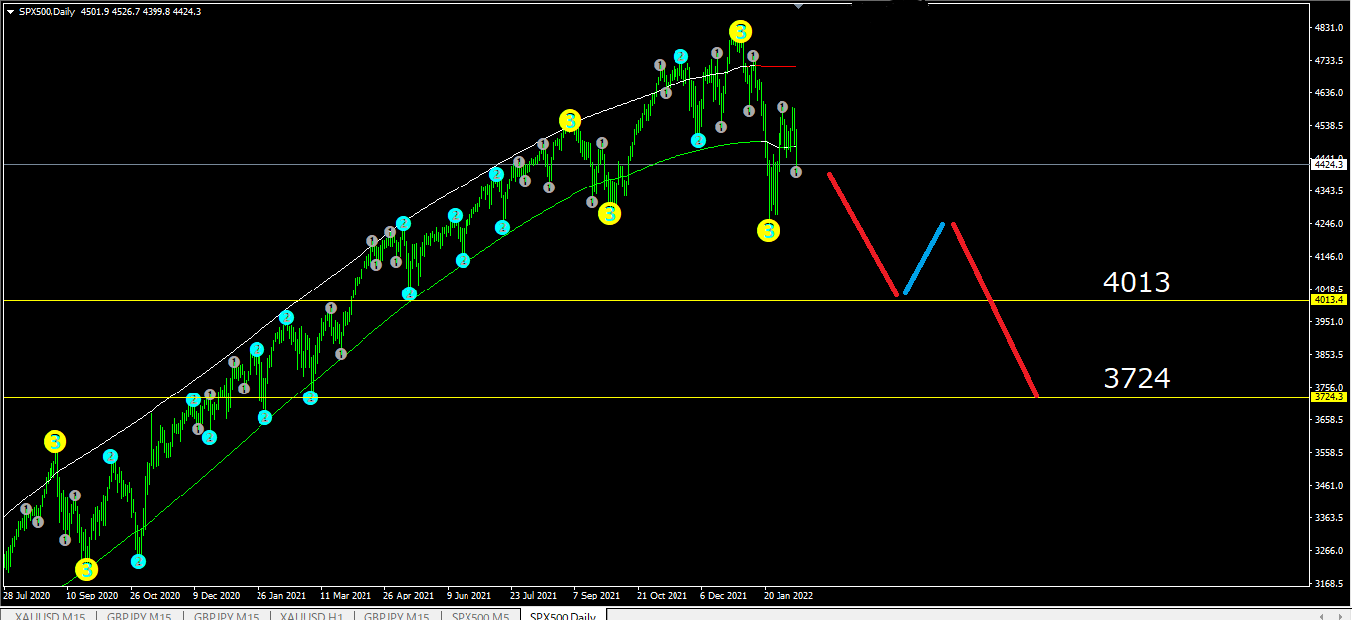 The bubble has burst.  Good luck! Blessings.
---