brand new
I was laying down all day working on EA.
As for buying, I was able to find something that could be used.
As for selling,  will continue testing as there is a significant divergence between the backtest and the forward test.
It can be used in 6 currencies,  but the following are among them.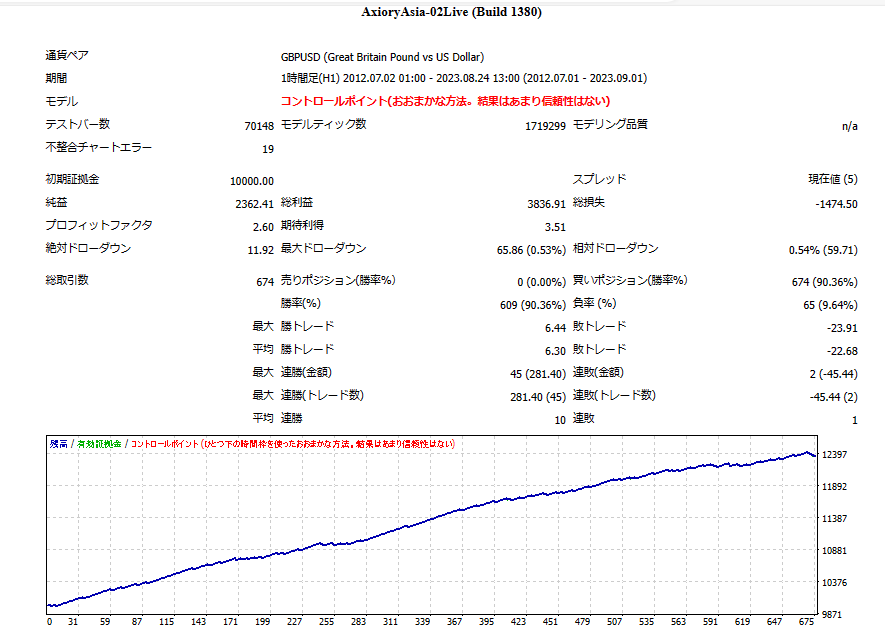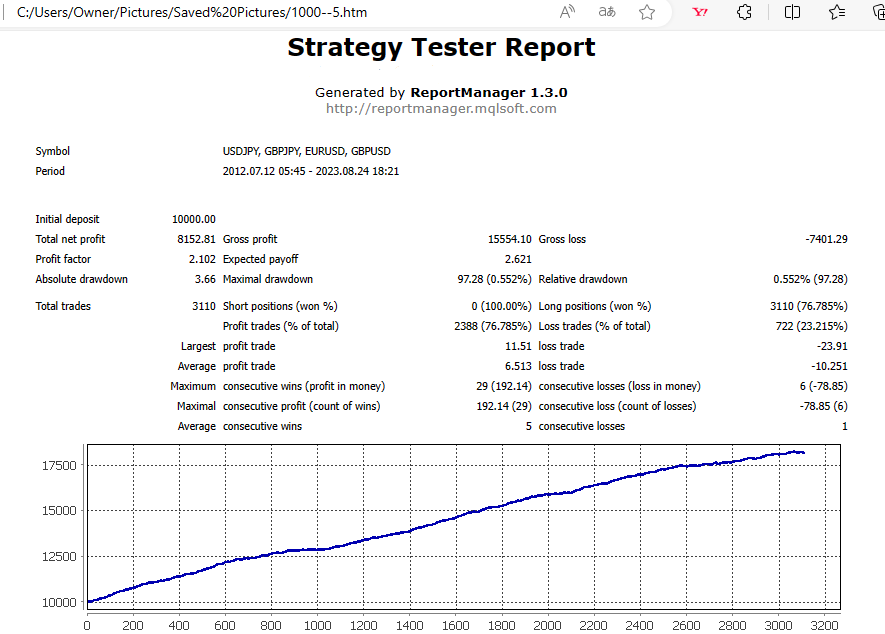 Run the combination of currencies with the lowest drawdown without running all of them.
I don't know if I can survive in the world until I use it, but it's not a bad result.
---