Cat Carriage 10
Construction was delayed by one month due to two heavy rains and the appearance of wild boars, but the maintenance is almost complete.
I almost leaked urine due to the pain in my lower back and numbness around my sacrum.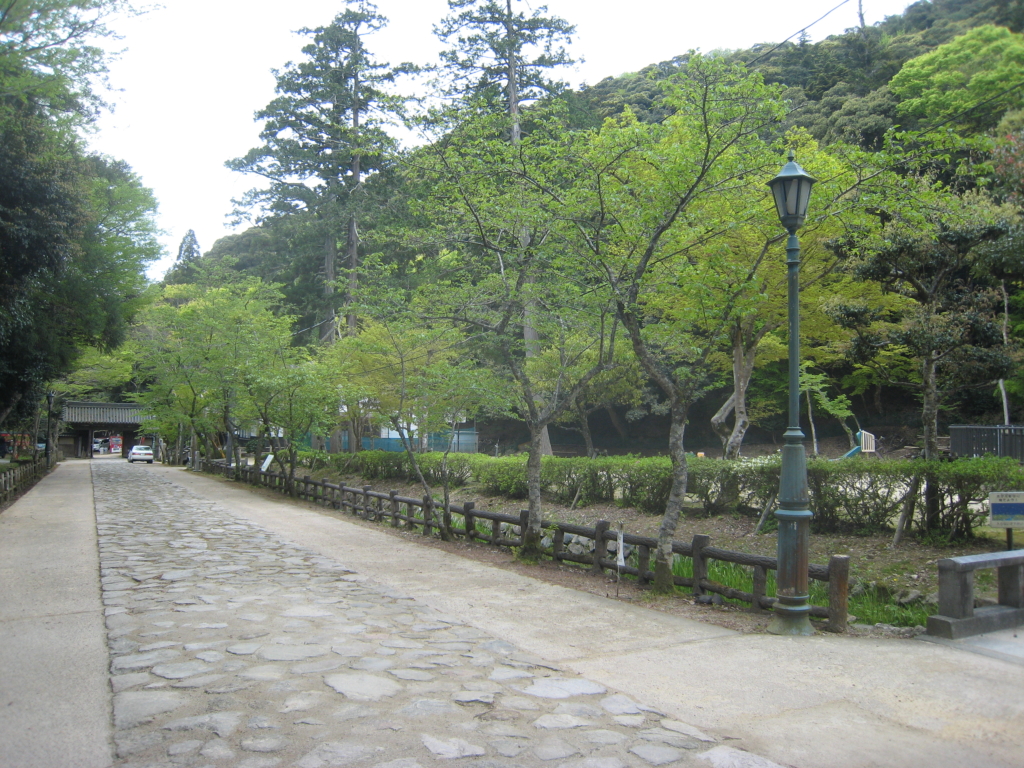 I want to rest while thinking about sustainable maintenance and rehabilitation.
---