1000 quantum bits
Sahaslavja
40 hands save 25 worlds.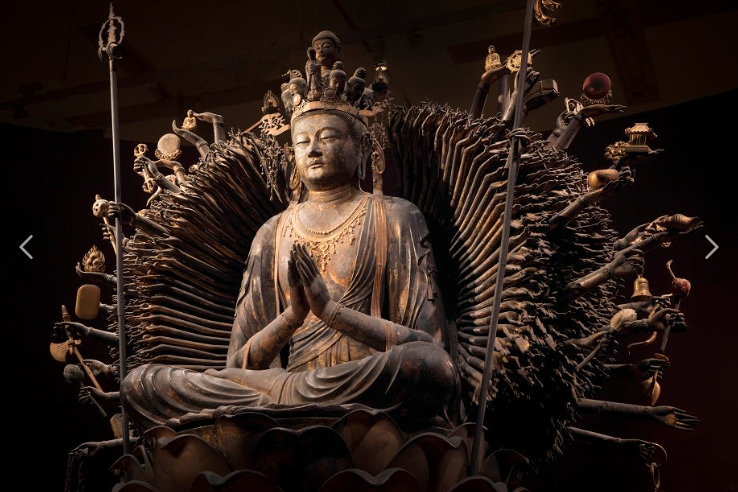 If one hand is with one country or one politician…
Although it is the world that human beings should originally reach…
It could be said that it is a figure that has saved all sentient beings with 1000 qubits.
AI will do that.
---