USDJPY
USDJPY EA by CRAZY DAIAMOND5
Good results for buys but few trades and no good results for sell make it unreliable.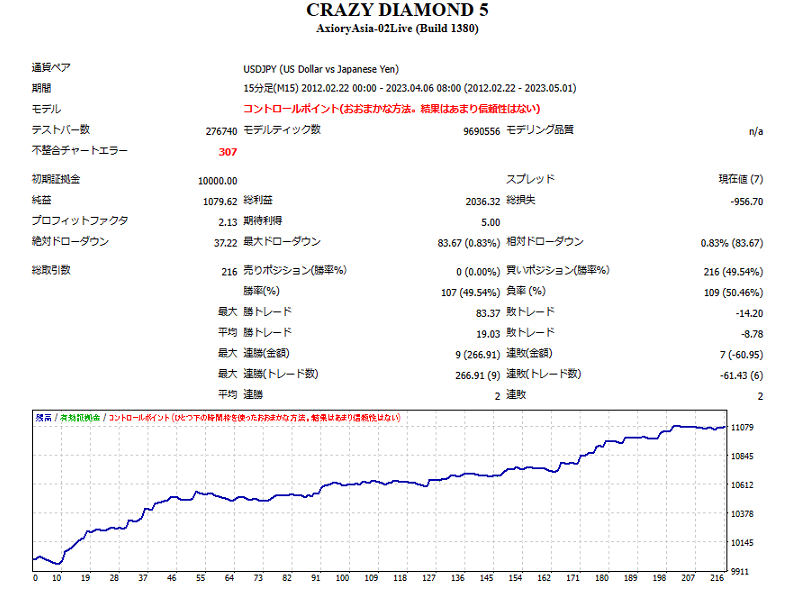 Among the EAs that I haven't used, there was one that had good sell results until recently.
Back test with the following two EAs running at the same time. It seems to be usable.
USDJPY0410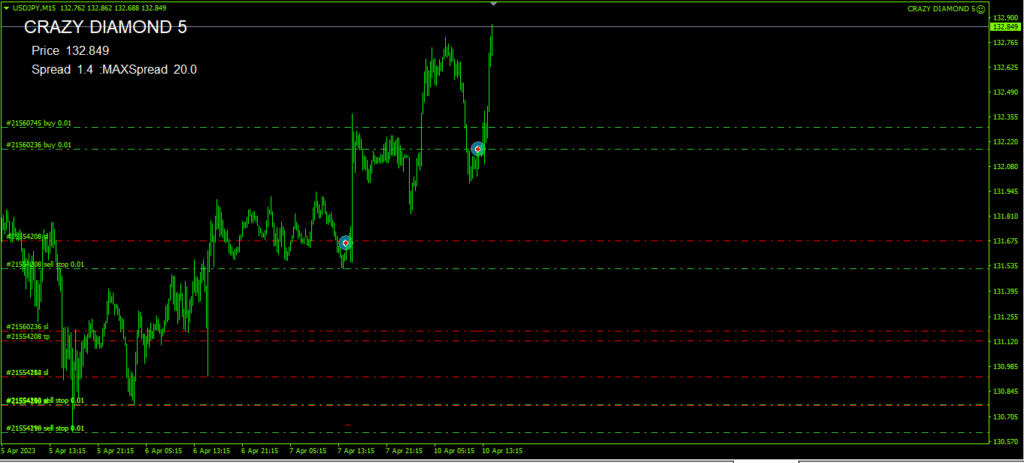 ---