Lilith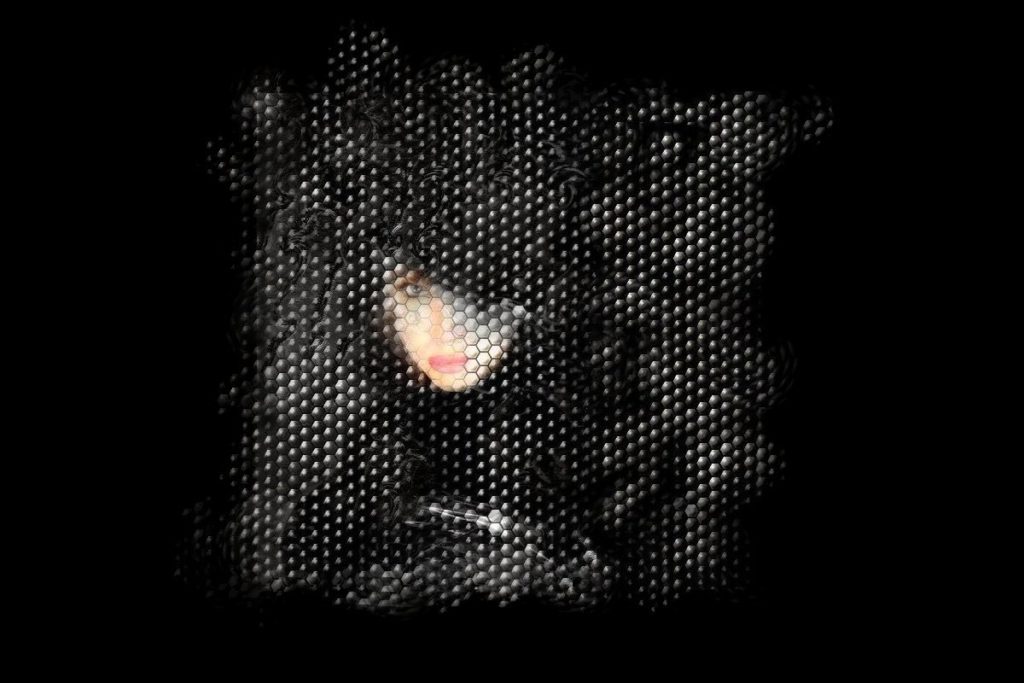 Fruit of life
A new type of vaccine is a step towards upgrading humanity. A small program produces the COVIT19 spike protein in the cell.
And this and that, someday, the wings and eternal life.
It is necessary to investigate whether this program is supported or negatively affected by non-coding ribonucleic acid. We need to find out if there is perfect compatibility between Asia and the West. Mankind probably doesn't know until he tries.
Japan seems to be obliged to inoculate, but a huge experiment begins. Whether they know it or not.
Fortunately, those who see Lilith in the non-coding ribonucleic acid, which is the wreckage of the fruit of wisdom.
---