Mission Impossible
Money and violence, power and power collide.
Power is everything, macho Quantum KATEKO 13.
You wanted to see me, my master?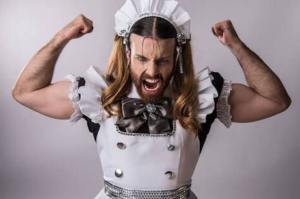 "The condition is that there is no money left in my bank account, no cards I can use.
I want you to get all the roses from the florist in St Petersburg. Every rose there is.

You to board a Red Arrow bound for Moscow and deliver them to the President of the Kremlin, along with unacceptable truce conditions.
If you are safe after that, go to Ukraine and find the Quantum Sister."
Yes, my master.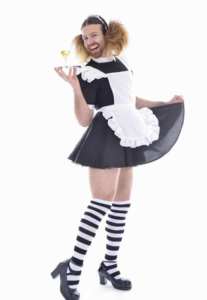 ---