Missing bullet 5
From here on, please read this as all fantasy and fiction.
4.5 mm~10 mm. 0~6 pellet first shot missed and turned around.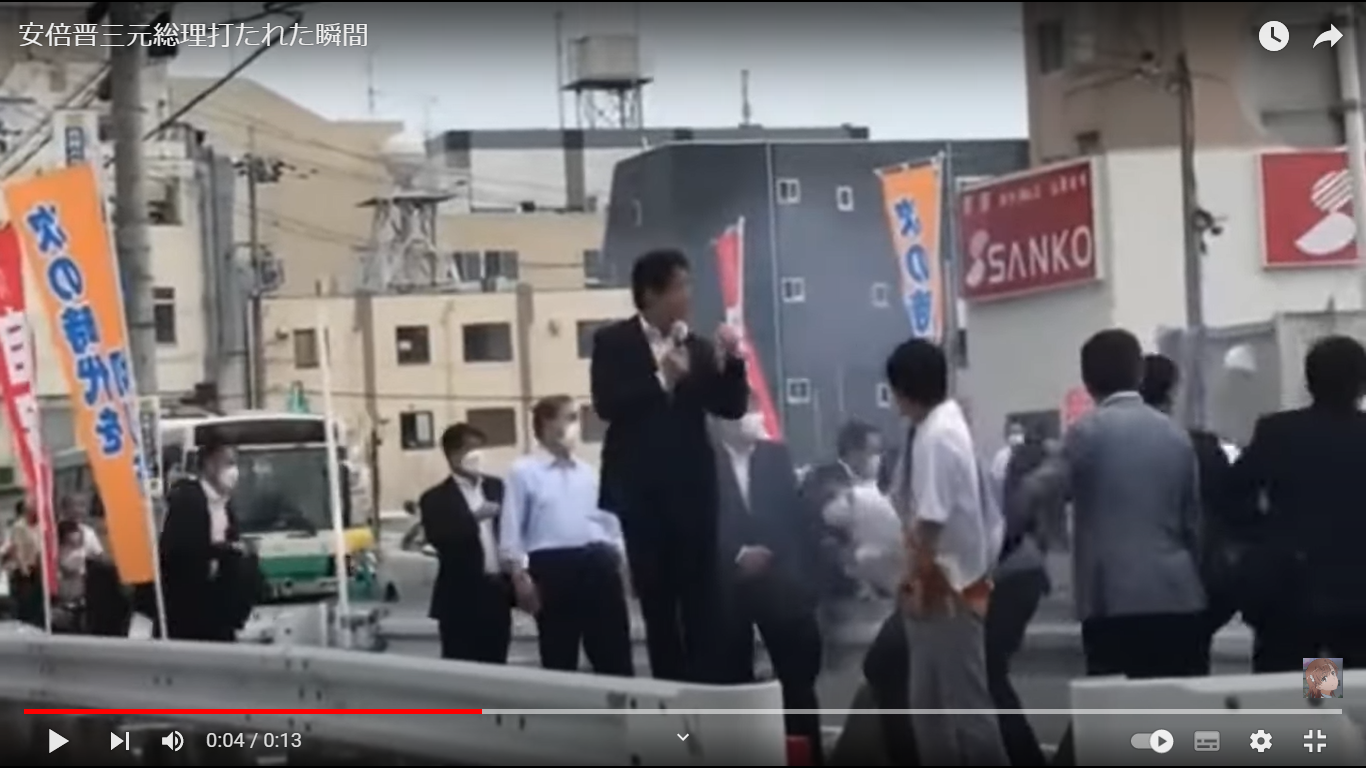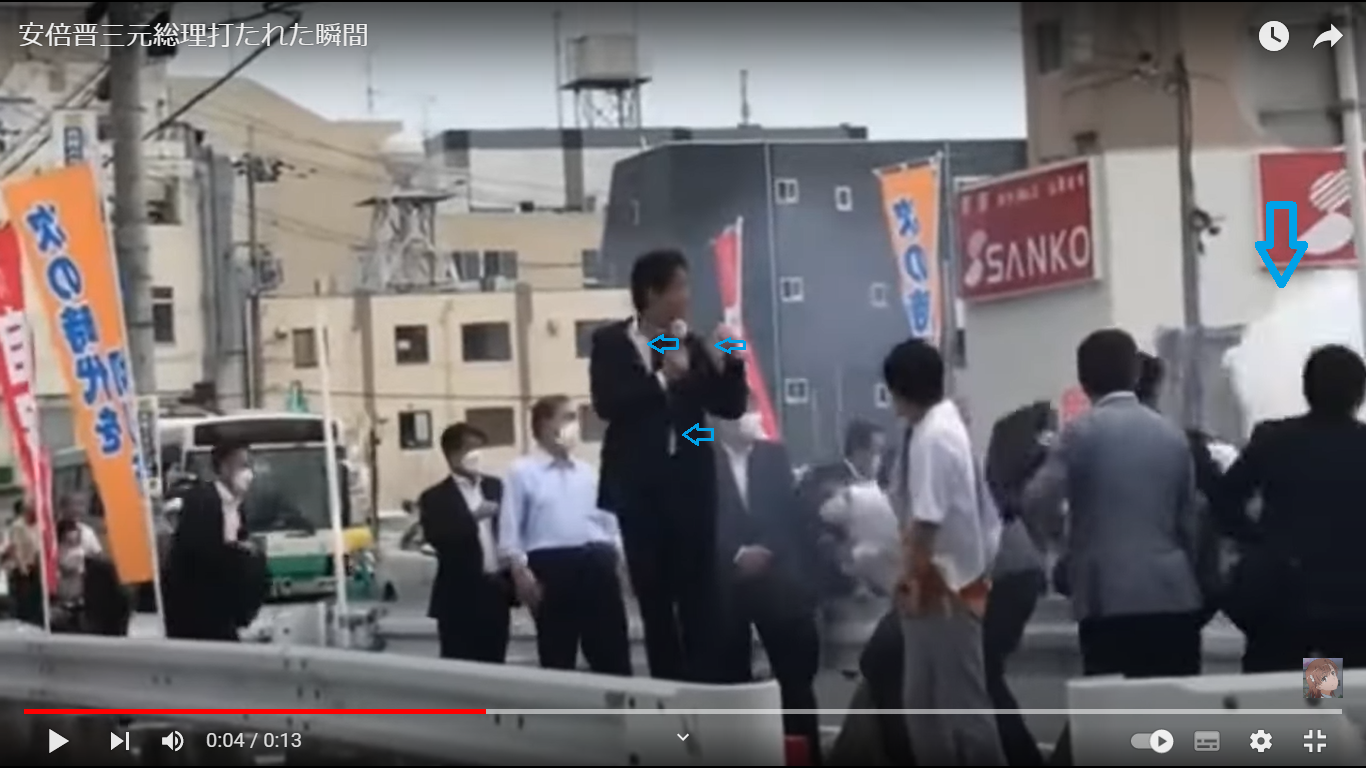 4.5 mm~10 mm. 0~6 pellets second shot was fired and firing smoke appeared on the right side.
A change appeared as three leftward-pointing arrows due to an effect that appeared to be a shock wave.
The bullet did not hit, but the 0-6 pellet was in the firing smoke at this time.
---