MASAMUNE
An indicator that anyone who does not need to advertise or sell can make it.
Japanese sword MASAMUNE. It is an unusual indicator to repaint.
Any name may be used, GANDAM, EVANGELION, KNIGHTS OF SIDONIA etc.
Taking out 100% of the indicator's performance requires 100% of the pilot's ability.
Now
I'm neither a newtype nor a 100% sync rate nor a strong clone.
I am a chicken. Still let's go.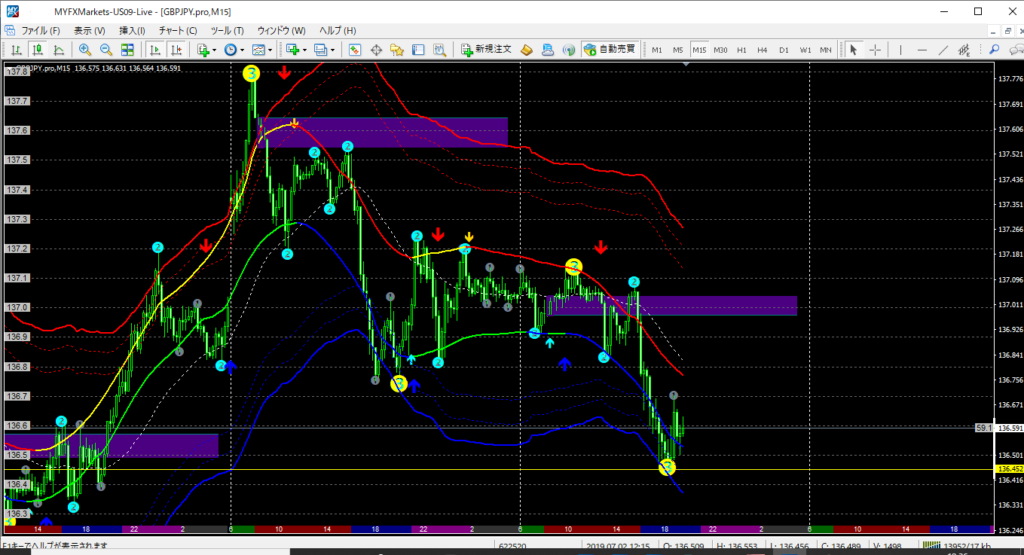 ---