S&P500 1218
If it goes below 4608, it will be Black Monday or Friday.
It is likely to go down.
STOPLOSS was manually set to tight.
SELL 2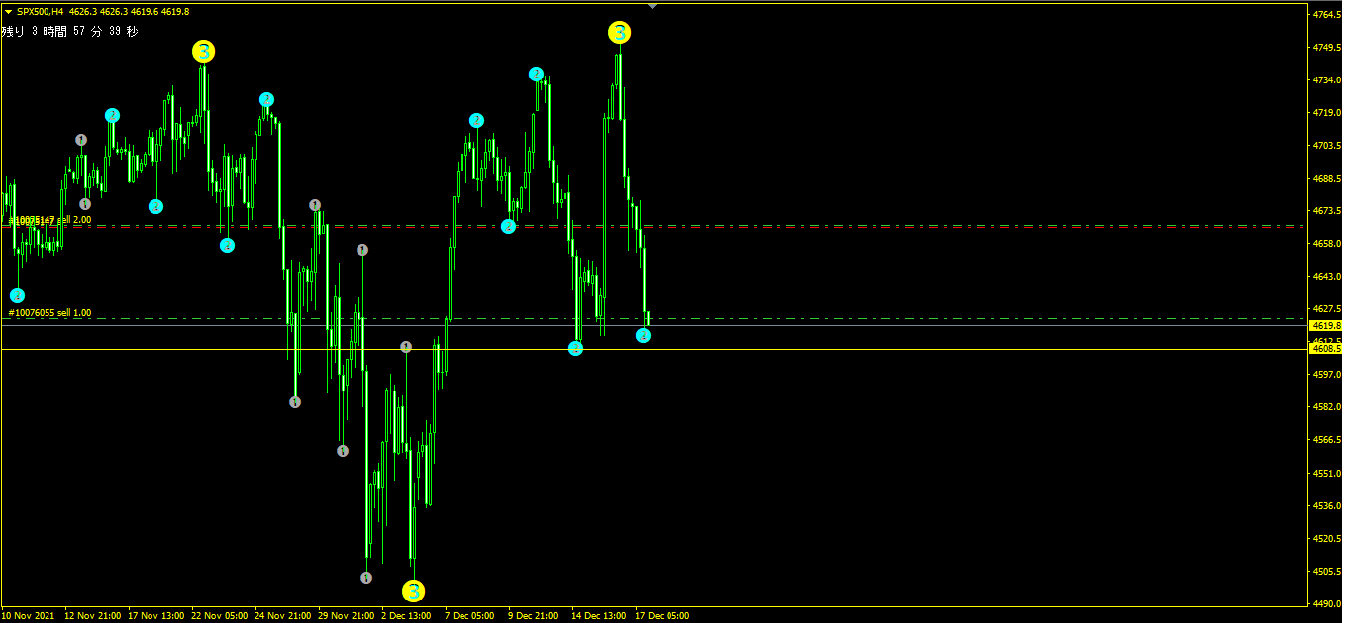 Reversed surge
Neither manual nor EA could react at all.
I would like to know if this move is due to AI algorithm or human judgment.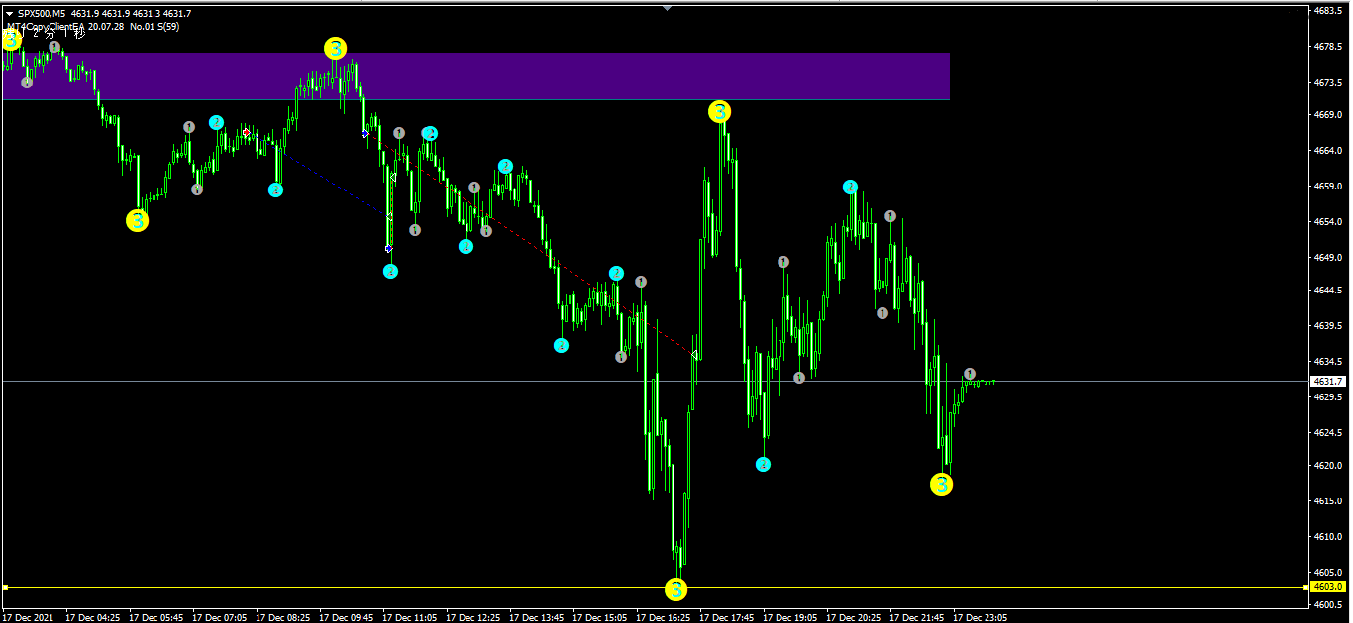 ---