Gold ultra-long-term forecast
It has bottomed out for the time being.
2 positions EXIT. 3positions stay.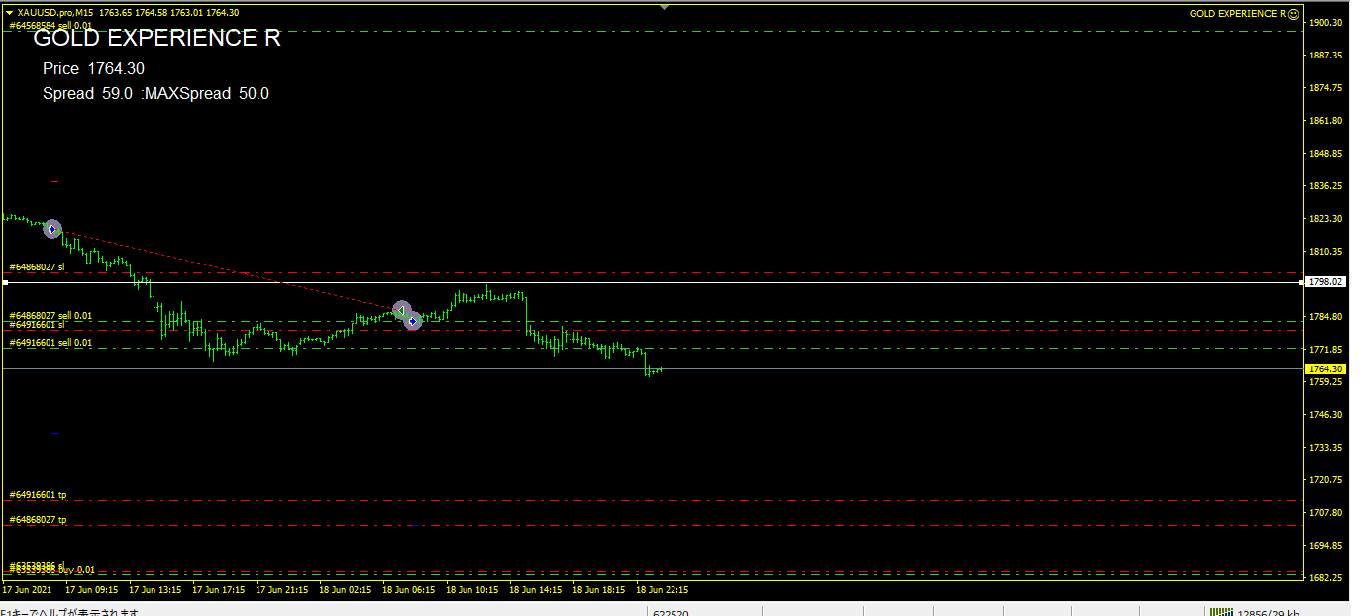 Since the rate hike is predicted multiple times, 1765 is also assumed to be a passing point.
It is necessary to make a trading plan on the premise that it will fall to the Moe zone.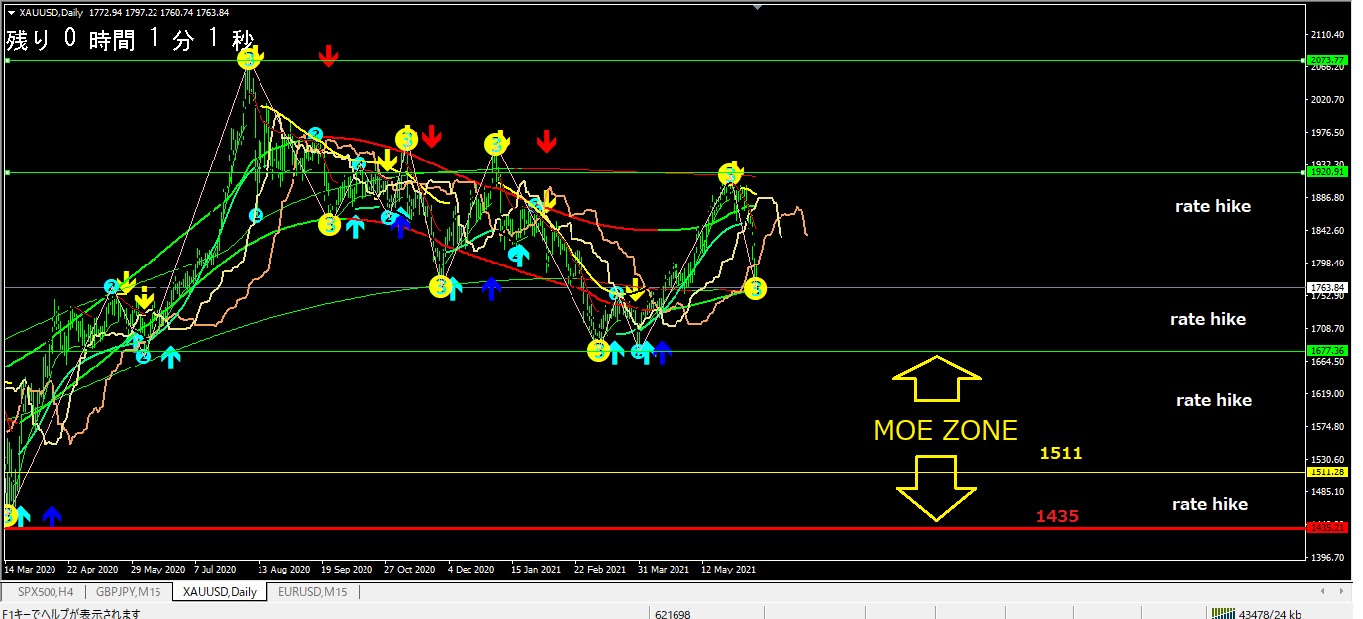 My mastar is not motivated.
Quantum kATEKO can fight for 24 hours.
---