GOLD
Gold is expected to drop to the 1500-1600 zone in a year or two and then rise.
I can buy a gold bar if it is less than 1700.
However, the condition is that the EA can hedge a write-down of about 10%.
With 0.01 lot MAXDD $ 200, I can expect a profit of $ 400 per year, so can buy the actual item for $ 2000-4000 with low risk.  0.1 lot is 10 times.
After that, should have it for 5 years or more.
When ask "Do you have the purchase funds?"
Unfortunately、The answer is "Nothing no money!"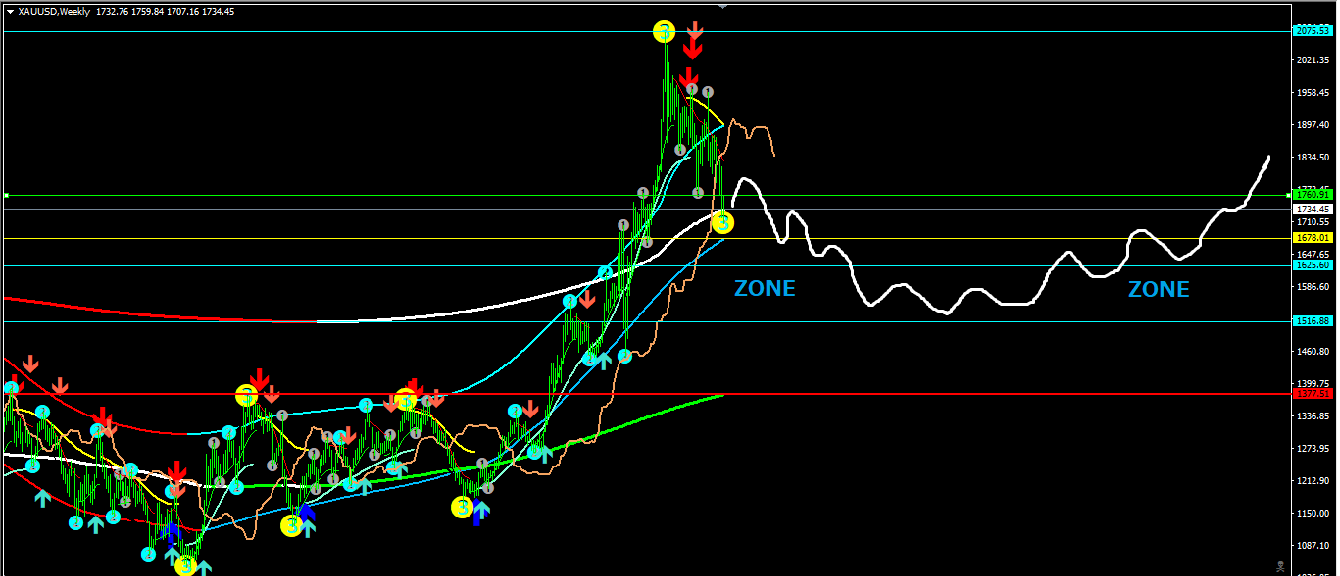 I want to finish the GOLD EXPERIENCE test.
maybe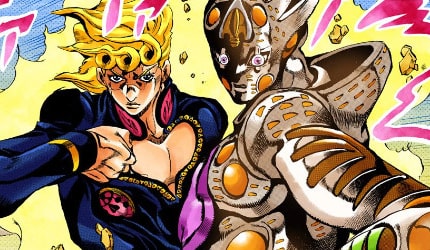 Will never reach the truth of bankruptcy forever.
---