XAUUSD 0318
It was a mix of buying and selling.
Except for this position, everything was STOP LOSS.
If this is high leverage, it's just MISSION IMPOSSIBLE.
Profit confirmed around 1745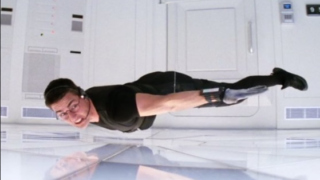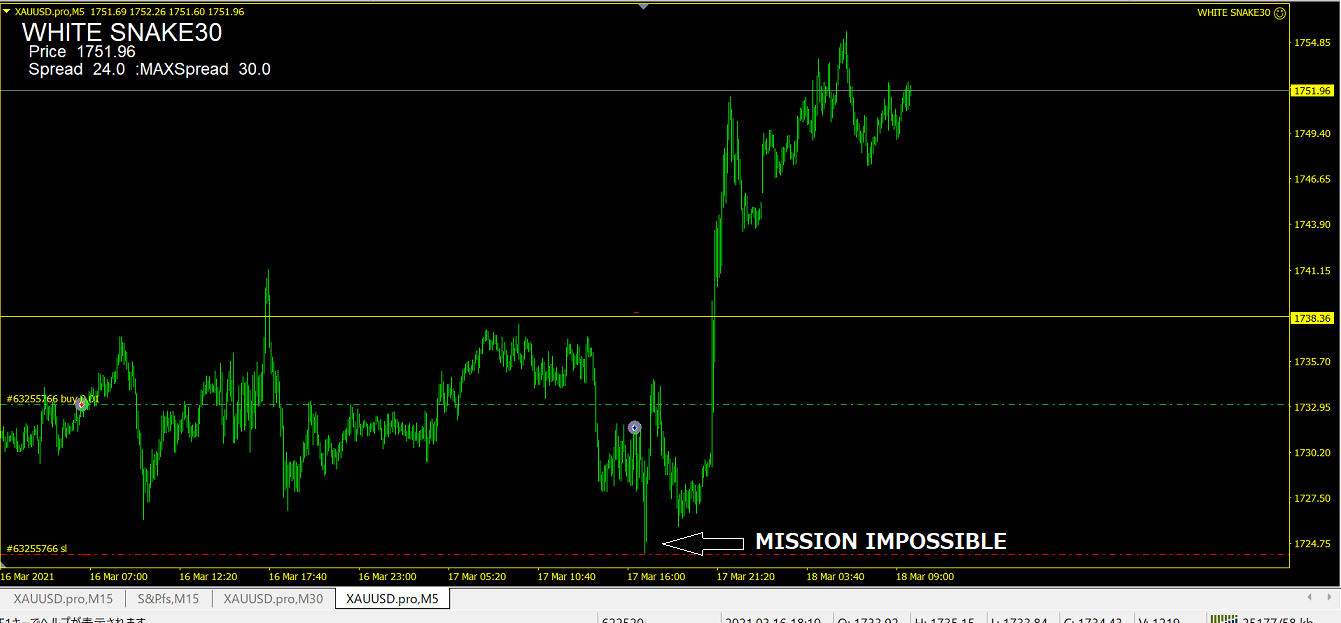 If the EA buys and sells at the same time, the market vibration is not so good.
Is it due to the influence of S & P500 or SQ? 
Somehow I feel unpleasant.
BUY and SELL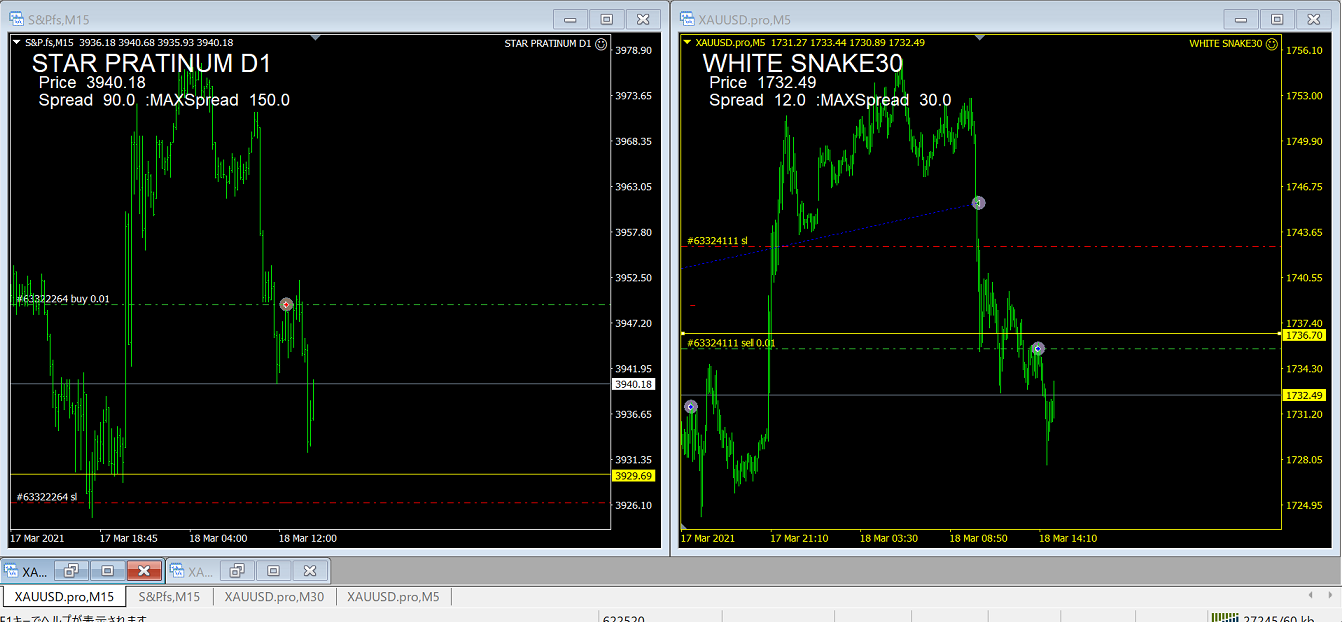 ---