Grand Inquisitor Mephisto 2
Faust tonight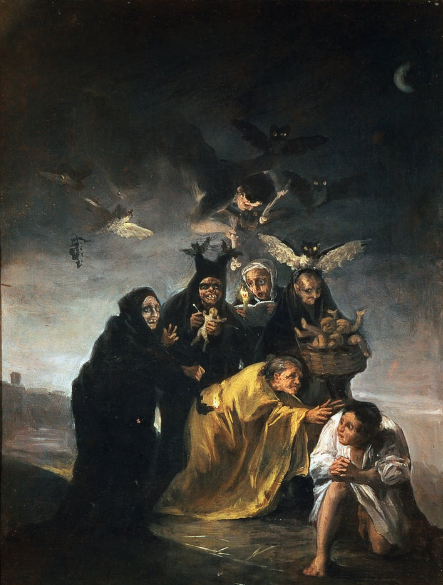 By three priests in three pillars of light, What will happen when each Bible begins to be revised and updated?
My job will be lost, and that country and this country won't be able to intervene either.
I'm in trouble, when peace comes.
Ivan asked Alexei using the analogy of the Grand Inquisitor, but what was his answer?
---