S&P500 0816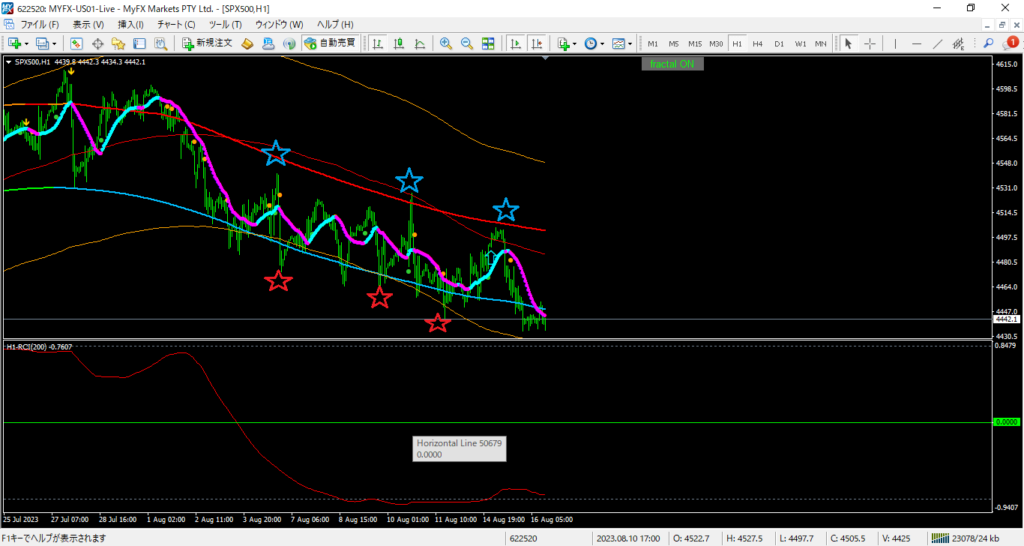 Whether a sell entry can be made with a blue star even if a downtrend occurs on the 1-hour chart.
A sell entry with a red star will have a STOPLOSS or an unrealized loss.
Discretionary trading is also not easy.
I want to sell when it rises to 4480.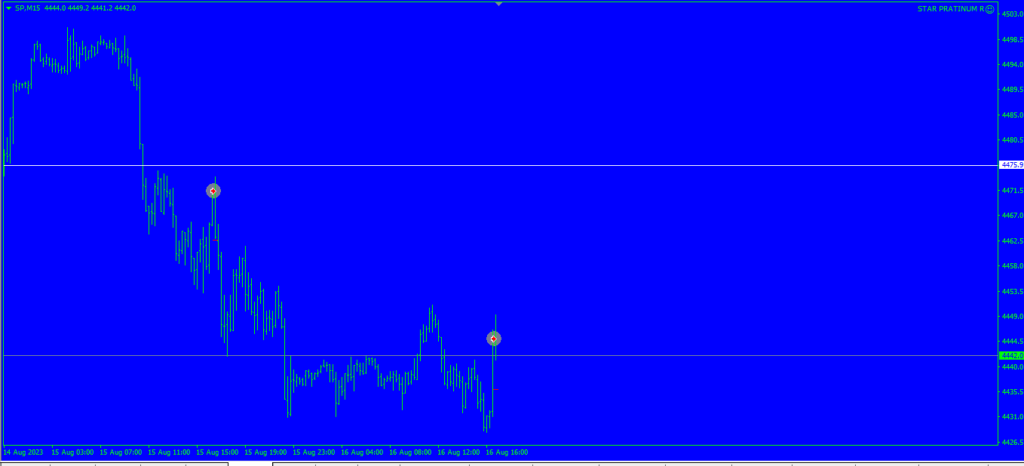 I entered buy2 positions in automatic trading, but canceled them.
After a brief rally, I expect a pullback.
---