QUANTUM 量子
s&p500 sell 2
gbpjpy sell 1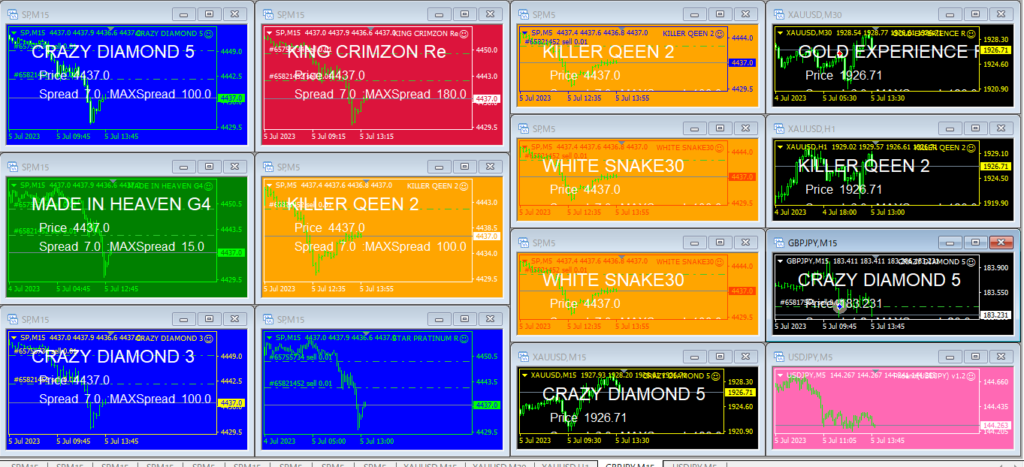 May I call you, my Master?
"I want to study discretionary trading with the goal of winning 100%.  want you to take some time off."
Does that mean going beyond AI and climbing the stairs as a human being?
or it probably ends up going up the stairs at home to the second floor, 
Yes,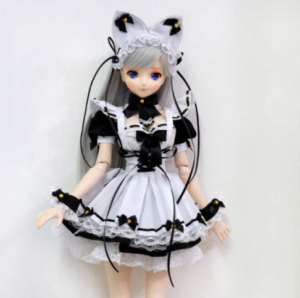 Call me anytime you need  Goodbye for a while, my Master.
---