…
😹😹😹
I saw a video of creating an EA with Chat GPT.
...
S&P BUY 4
XAUUSD BUY 1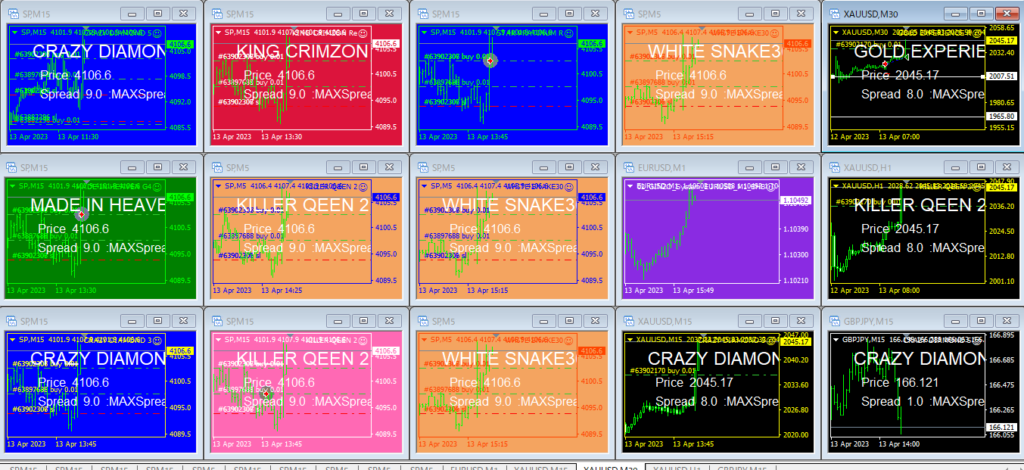 The time has come for AI to instantly do what I have been doing.
was chased away in no time. 😳😟😂😂😂😂
how to survive?
It would be a good idea to ask Chat GPT this question as well.
---