Bell P-39 Airacobra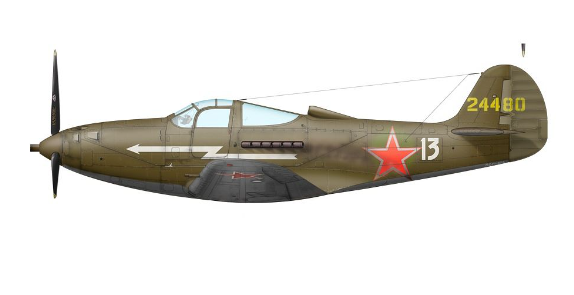 There were other high-performance aircraft, but the timing of their use and the way they were operated matched their achievements.
Weapons that were successful in the Soviet Union despite being made in the USA.
This was also the case in Russia in the past.
The number of tanks provided to Ukraine will not be a game changer, but it is necessary to at least maintain the balance of power.
---