STAR PRATINUM R
Star Platinum D1 controlled by RSI.
Hardly works on sale and needs time limits.
I'd like to get it up and running one day when the S&P 500 is on the upswing, until then it's a holdover.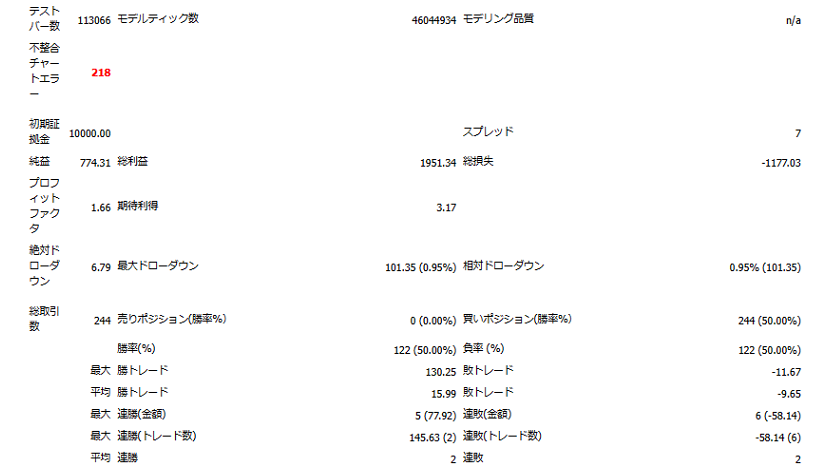 The following is a composite of two time periods of buying and limited selling by STAR PRATINUM R.
That's all the EA development for the time being.
Thank you all for watching.
---