millionaire
"Comparison of standalone and portfolio."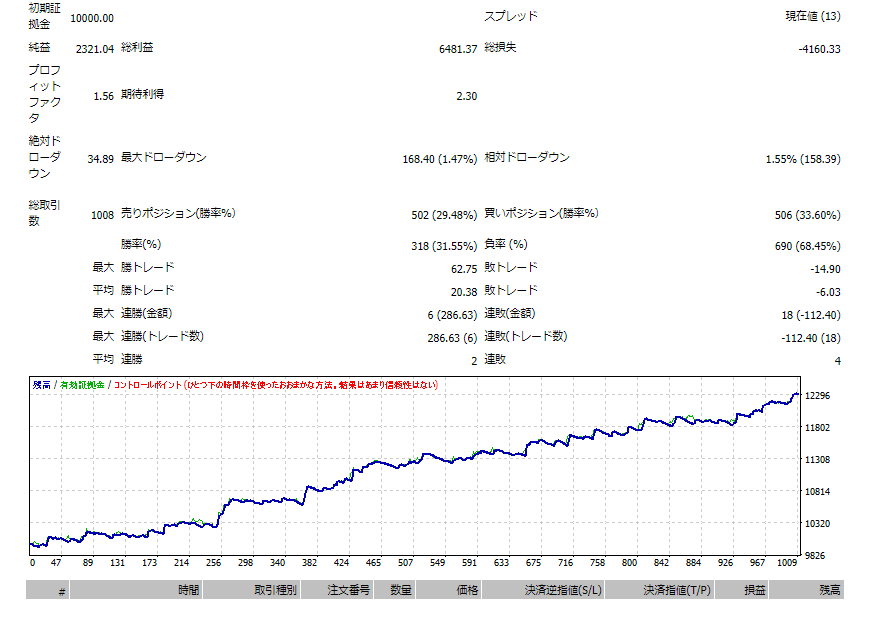 These are the results from 2012 for the EA when it was first created.
It is still functioning today.
I thought I was going to be a millionaire when I made this.
Currently it is not in the portfolio due to the high MAXDD.
I compared my portfolio with this EA from 2018.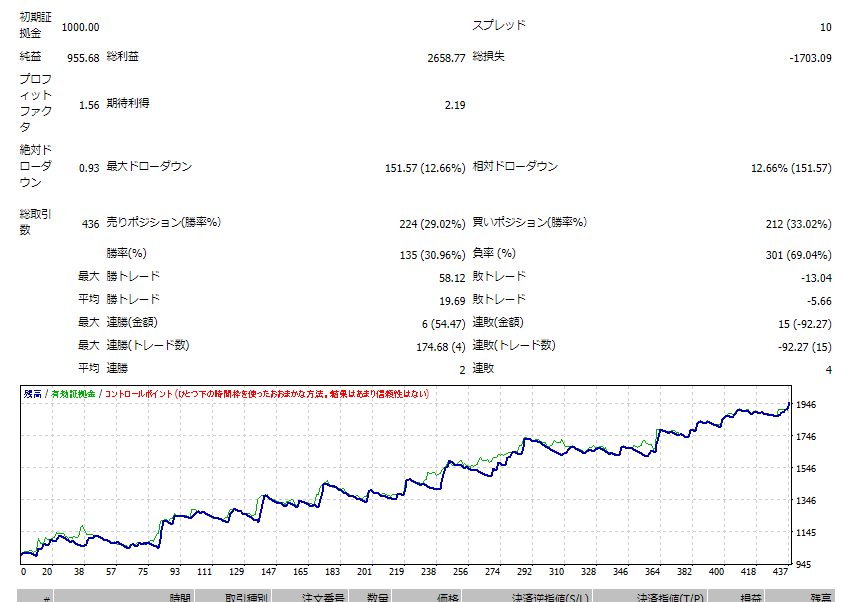 DD  from -151 to -187
Net profit  from +955 to +17178
It is accelerating profits while keeping DD low.
Dream of becoming a millionaire?  Not at all now.
---