EDEN
Portfolio Eden.
I will never see the ideal One World.
, so here's my ultimate answer to getting to a false heaven.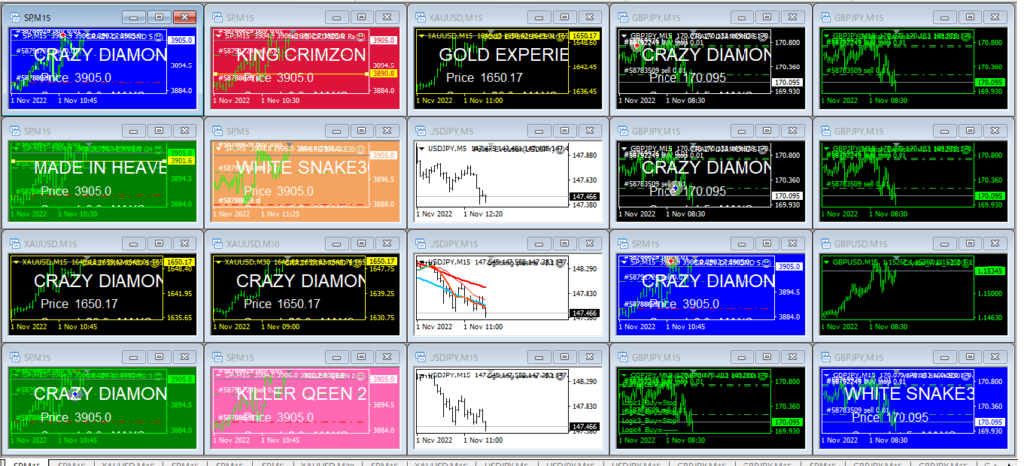 If each EA is a state, national interests are optimised to the maximum, diverse political systems, conflicts and disputes are optimised to the minimum.
It would be tedious, but some adjustment of interests would be necessary.
---