The Nash equilibrium of humanity
Light rain is falling. The war doesn't seem to be over.
A few words, poor Mr Faust.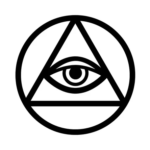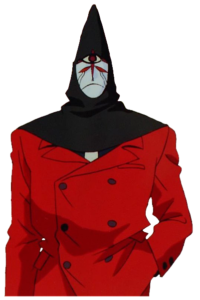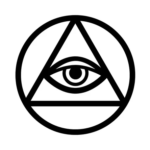 I don't know what the outcome of the war will be, but  don't know if the world is sustainable after all this.
It's always the same, when did it begin?
The Babylonian Captivity, even earlier.
The Exodus…
Abel and Cain…
Creation of mankind.

Not all humans can go there, the millennium…
I believe One World is the Nash Equilibrium of humanity, replacing the Millennium after Armageddon.
The choice is yours, though.
---