S&P500 0128-2
It happens when they realize that the stairs to heaven are the events of The Matrix.
A downtrend beyond adjustment may have occurred.
"It looks like it can be done with a single blow.
How many shots can be avoided."
SELL 7  BUY2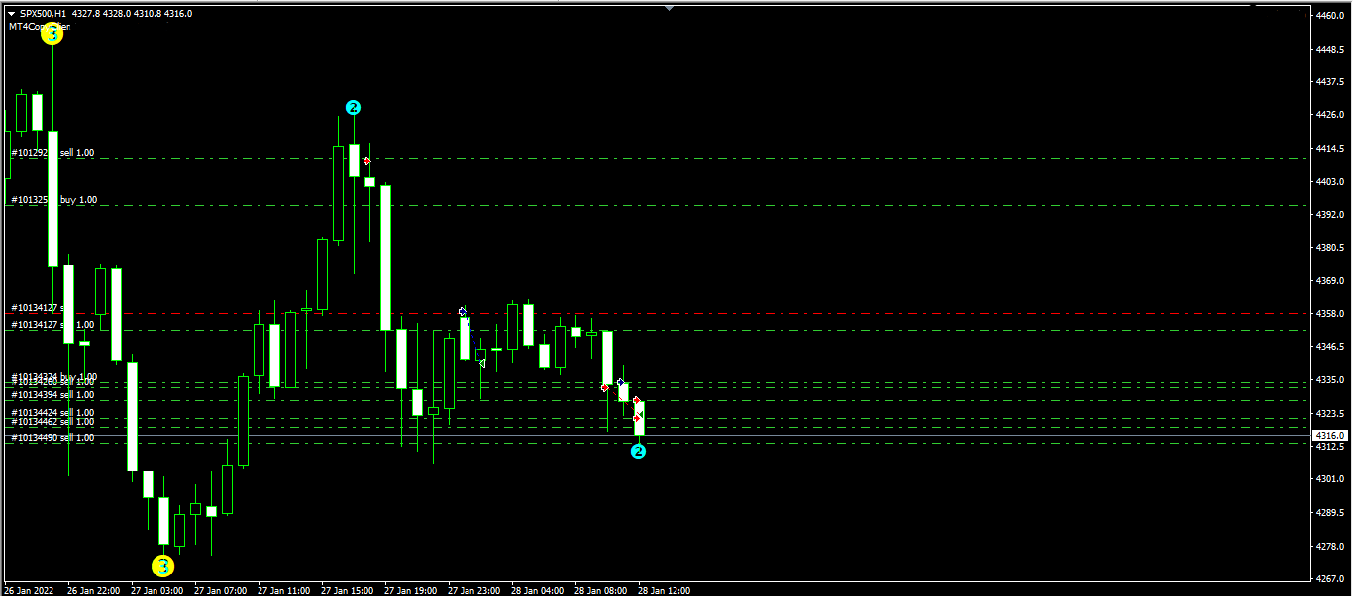 I'm thinking to the downside, but this move.
Manual entry got away from me. I took a few shots.
I'm going to die sooner or later.
now BUY2  SELL 1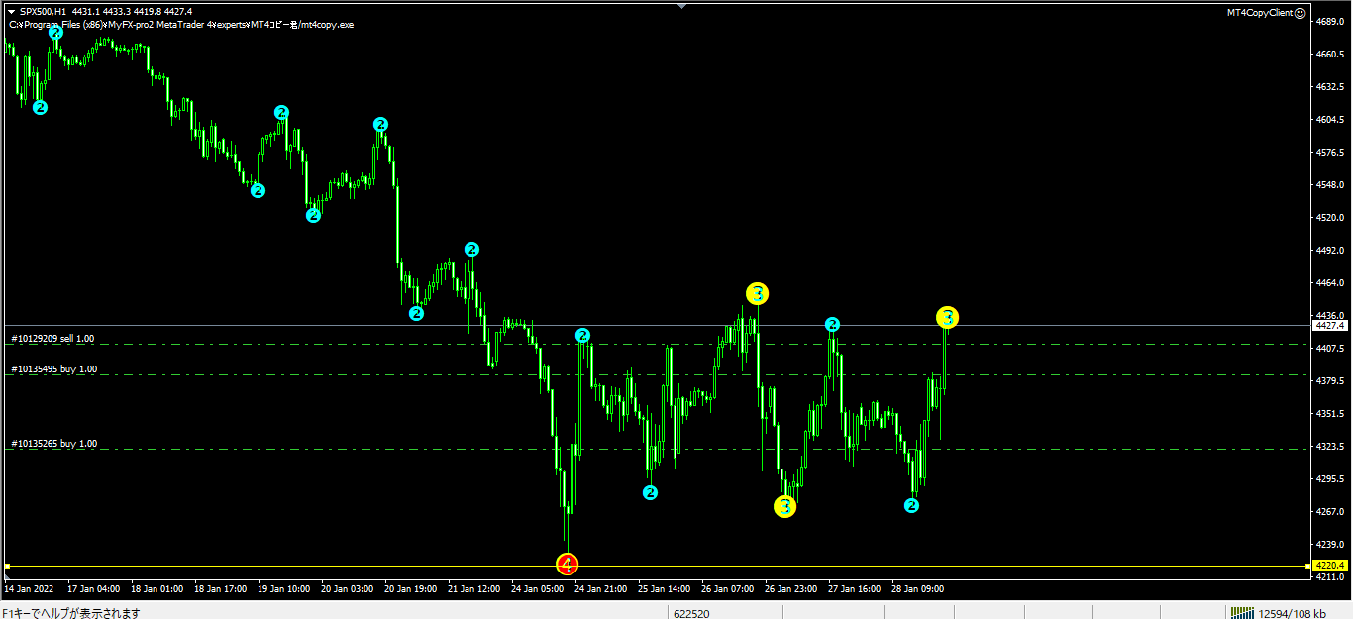 ---