The third dose
The situation in Israel makes me think that three doses of vaccine may not be effective.
They did a fourth dose and then…  I wonder if it's really safe.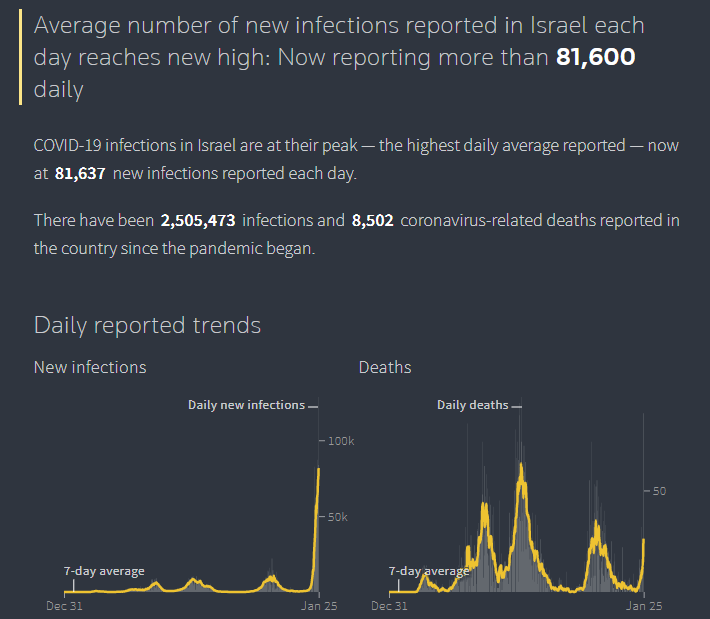 I'd rather test  5ALA to see if it has any effect on Omicron and Delta.
Idon't have any evidence that home isolation after infection does anything.
---