RESURRECTION
" S & P 500 is back on the rise again."
I still don't think so.
The problem is being solved, but the real world is not recovering.
It will take a little longer.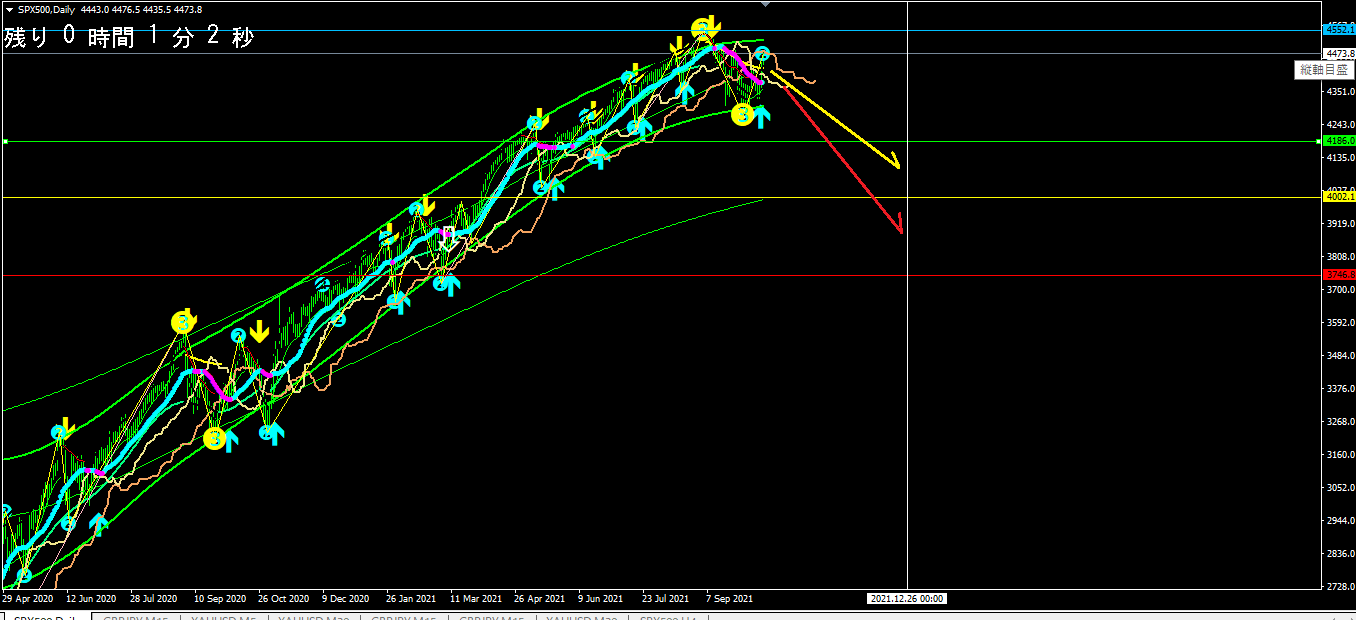 I have not abandoned the scenario that the cyber world will recover after lowering to around 4000.
If you choose the red pill,
---