MADE IN HEVEN G4
Don't know what will happen.
Declines and adjustments may come frequently.
Measures are needed for  S & P 500's downturn.
Trial and error has been going on since mid-February.
  MADE IN HEVEN G4
I don't remember it at all because it was a long time ago.
The hedging function is inadequate, but it is tested.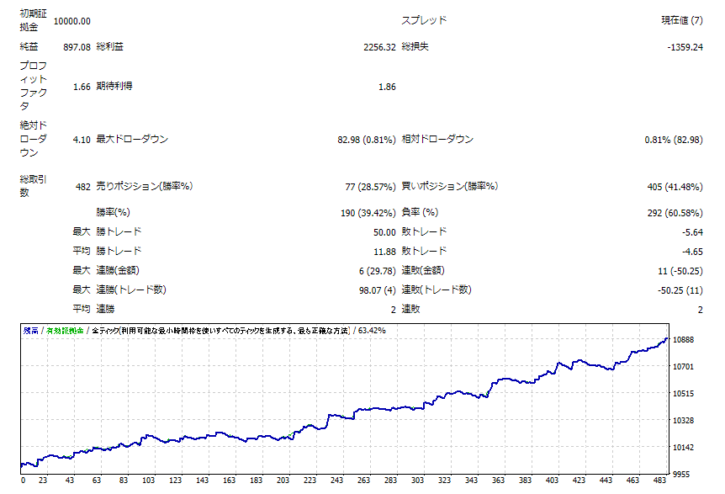 ---