Virus and my EA
Over-optimization of crazy diamonds (entry from 03:00 to 06:00) was performed.
I don't think viruses or EA are life.
Of course, they would be surprising if they had a heart.
What will  change for?
Neither necessary nor important to the world.
Someday they will run out of life.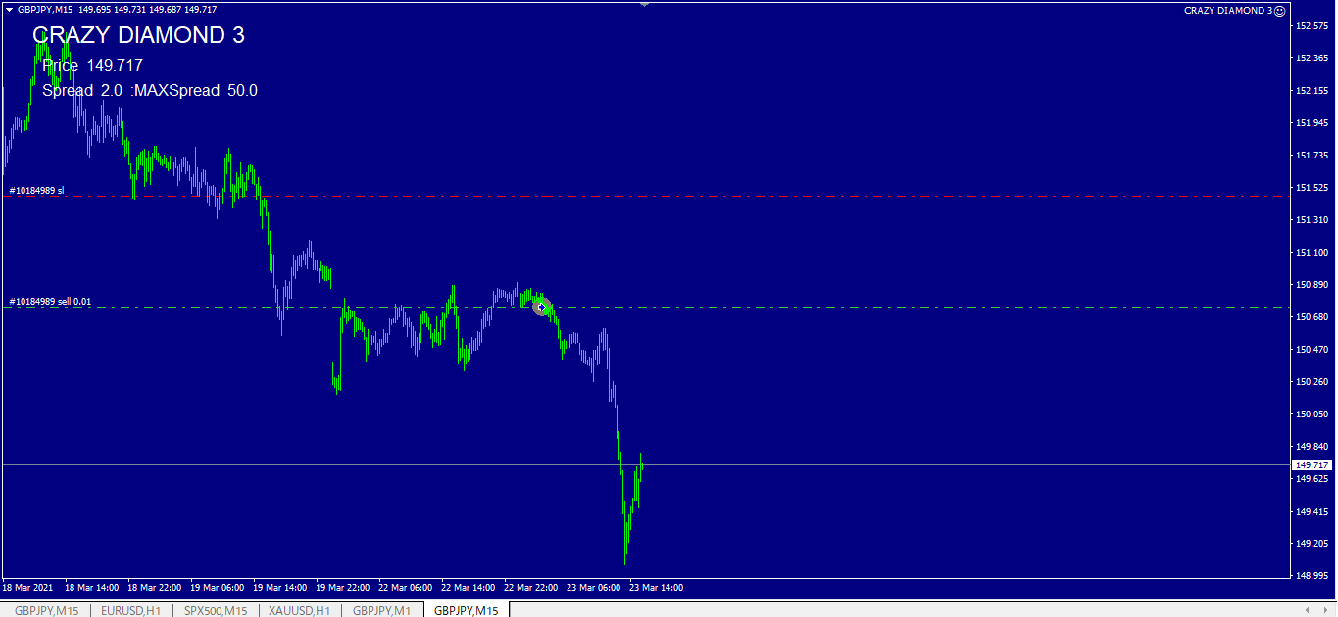 "  Never Let Me Go."
---