S&P500 4H
A strategy to accumulate the S & P 500 on a regular basis.
Is there any risk in accumulating purchases from this level?
It can't stand a 5% or more drop in the S & P 500 without funding.
So, I made 2EA with a large SP and TP on a 4-hour chart, which is similar to a reserve.
It can tolerate the corona shock, but I don't know the Lehman shock.
The back test on the 4-hour chart below is displayed on the daily chart.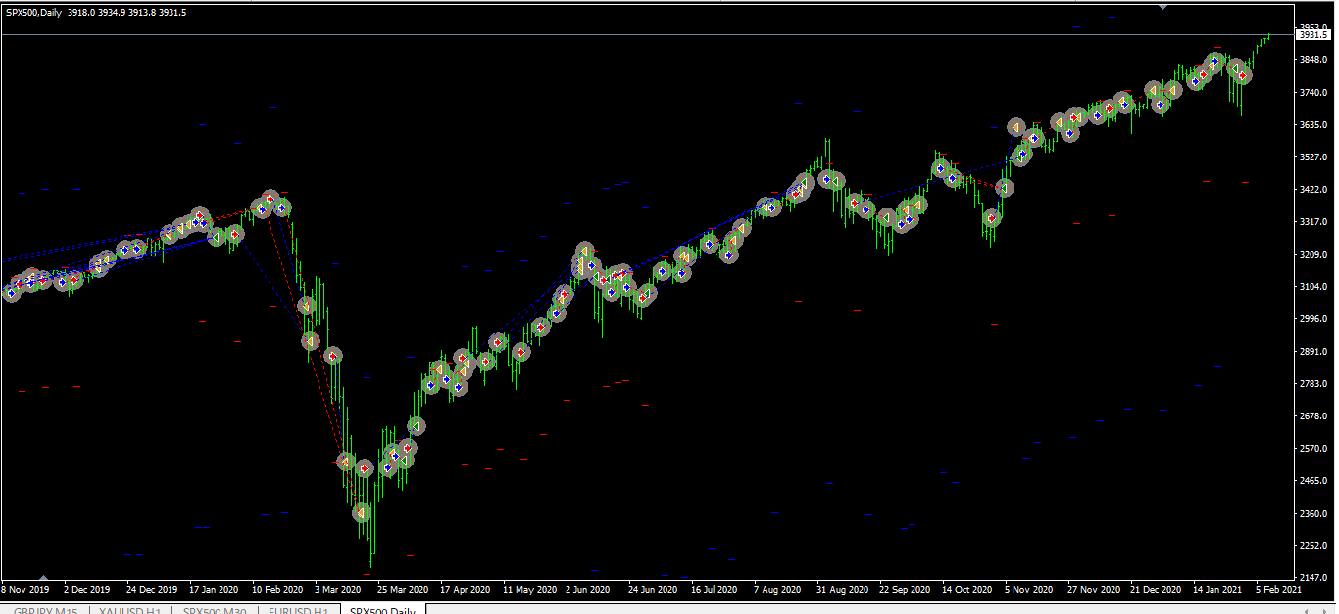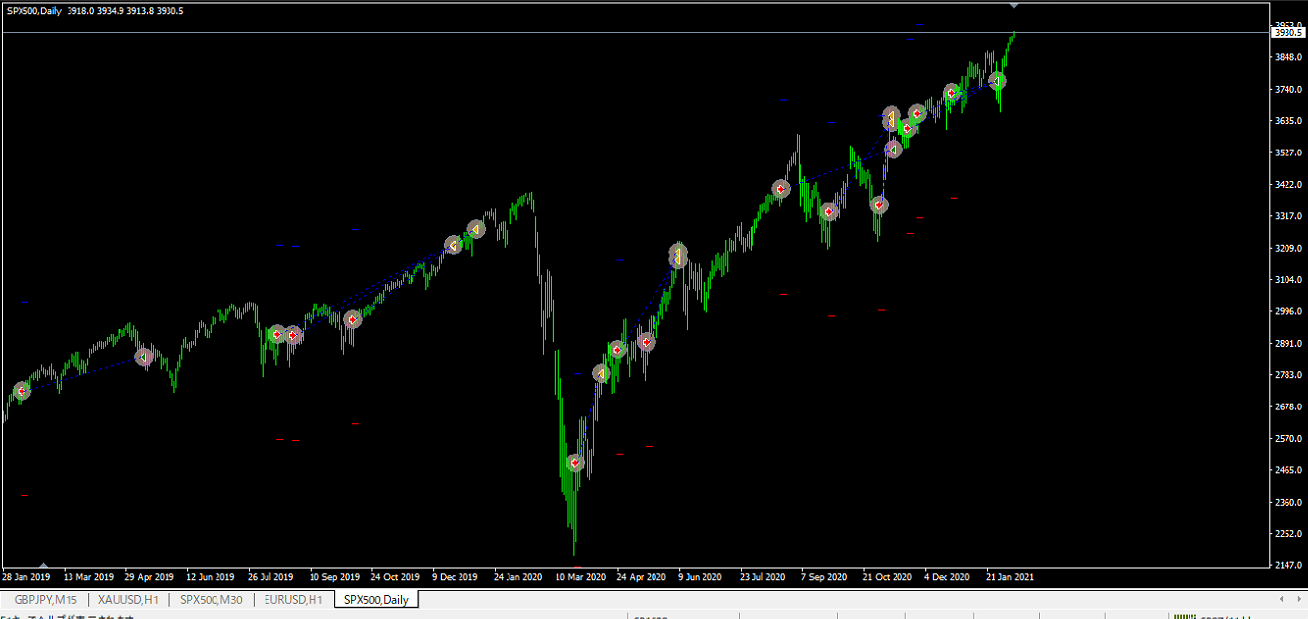 ---