S&P500 Ark
Of course, I wasn't thinking of posting fantasy.
Now that each EA is down I was testing the WHITE SNAKE 30 to run on the S & P 500's 5minc chart.
2019.02.01~   0.01 lot  Axiory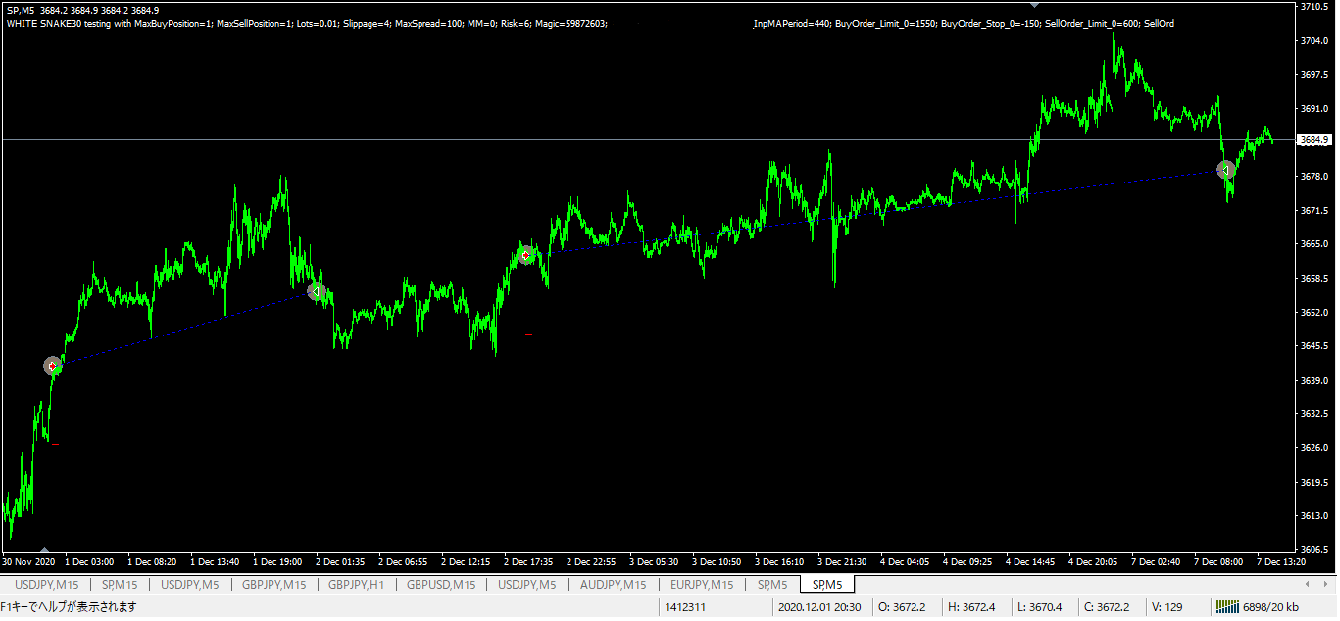 To keep up with the changes, I was backtesting at warp speed. Moved to forward.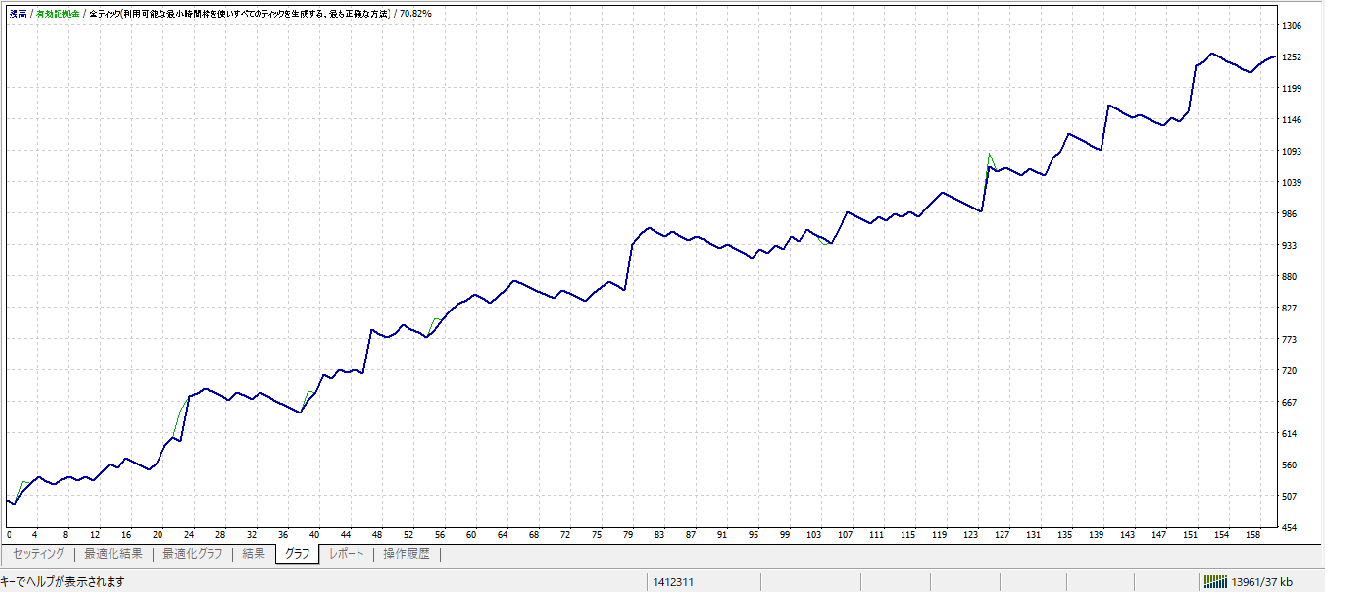 ---