The gift of the Magi XAUUSD1130
Let's leave EXIT to EA for Jim and Della. Target 1748.85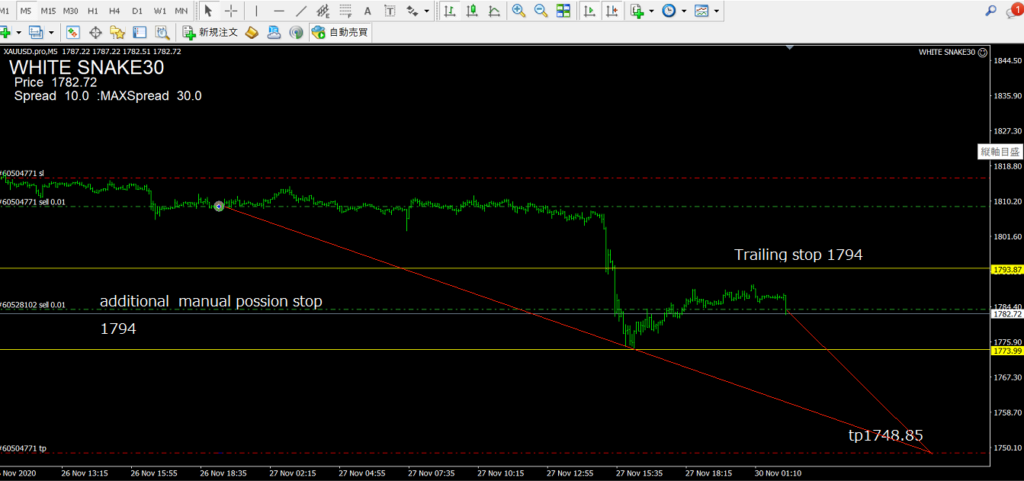 I feel current USA is macho and hard and hard to live, but what about it? I don't say it was better in the old days.
this is. It's an old Japanese commercial
" We look stupid … "
No no, I'm stupid and poor asking for the Philosopher's Stone.
GOOD LUCK
---