WHITE SNAKE30
I was considering an EA to replace the gold experience, but it seems that the existing EA can be optimized for a 5-minute chart and used.
The winning percentage increased from 20% to 30% and MAXDD decreased by 30%.
I think it will work if the spread is about 20.
WHITE SNAKE30
I forgot why it was 30.
It doesn't matter, but the result is everything.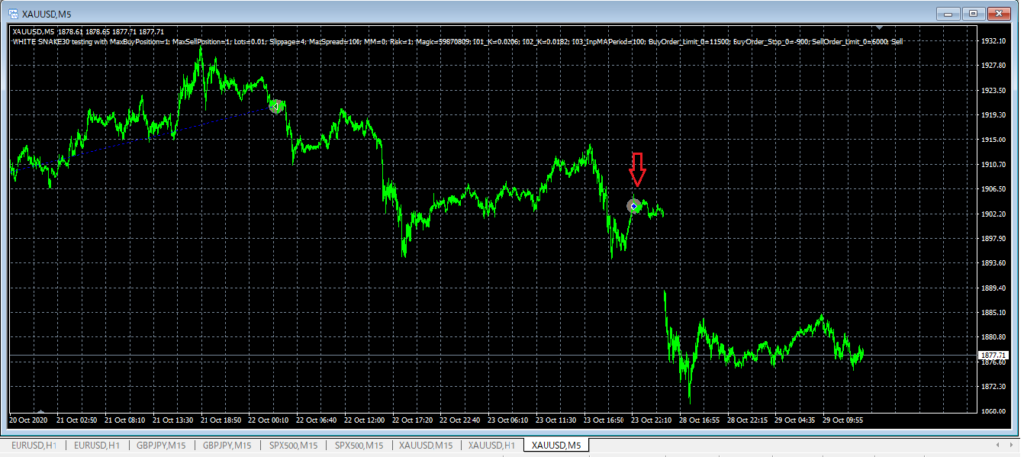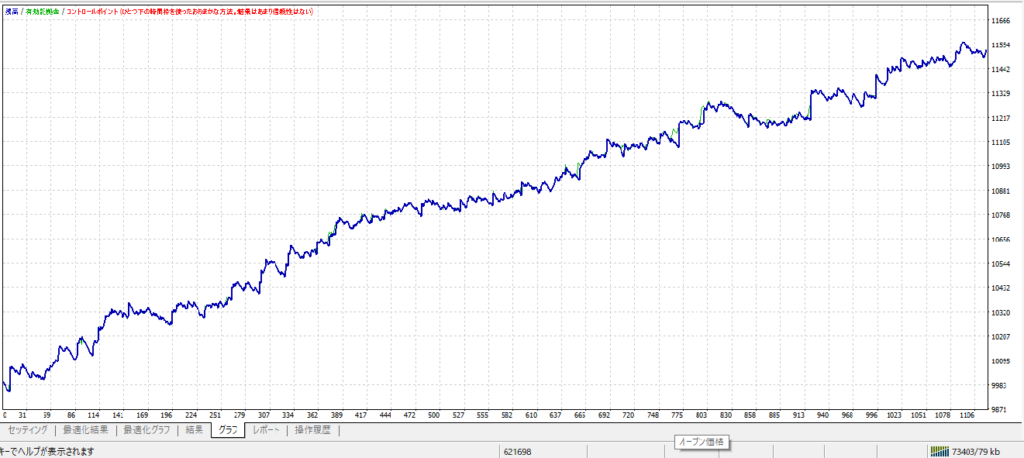 ---