Mutation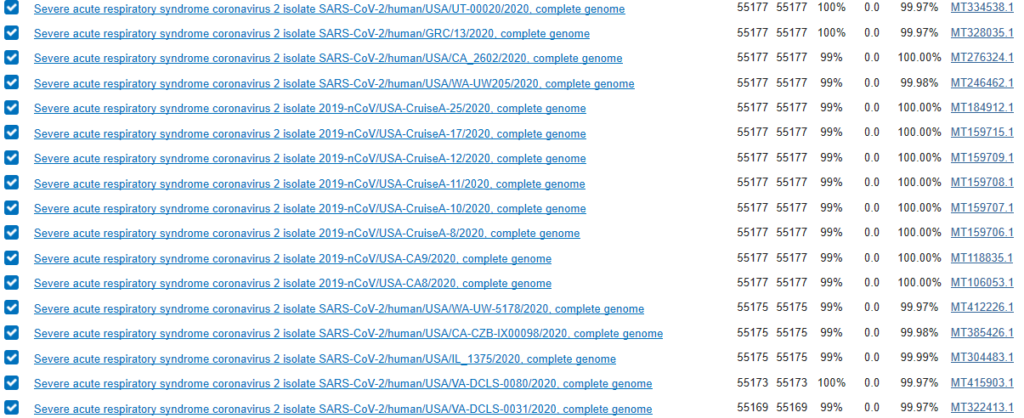 Check with BLAST.
99.97% USA had mutations.
I recently learned that this difference is called Type G.
Infectivity is strong due to changes in spike proteins.
Japan was also dangerous. The results alone seem to be successful.
For unknown reasons, Japan prevented the explosion.
Naturally, the government would have known the mutation of the virus, but did not inform the public.
from now on,
The variant type may have a second impact in deblocked China.
Or a super bug may be born.
---