Infection control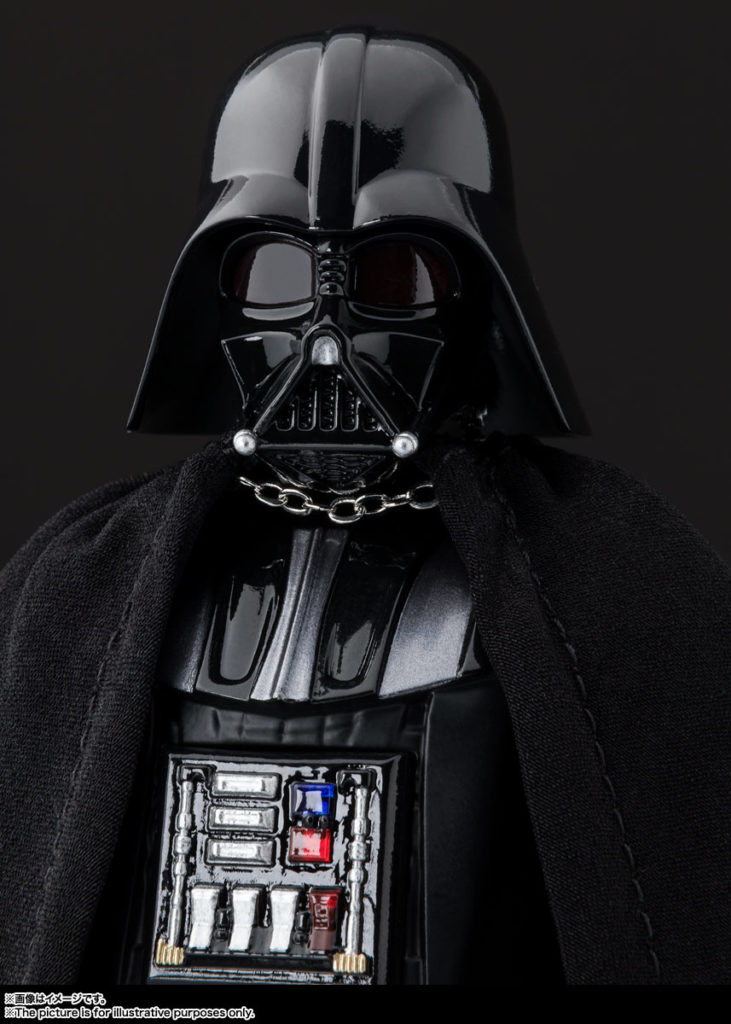 Resist with mask, hand wash and immunity.
If the host does not move, there is no spread of the infection.
Without expansion, it will not exceed the capacity of the medical institution.
The virus has lost.
I'm unlikely to be Lord Vader, so I have to be as careful as I can.
---