Eren Yeager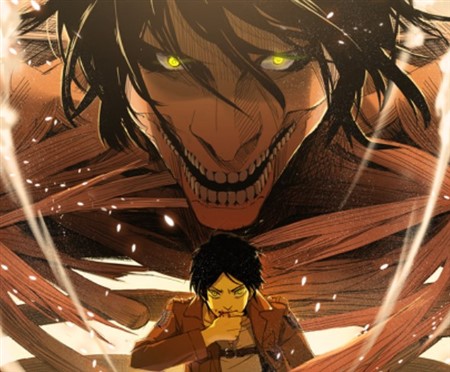 America comes to Sasebo.
The name is well worth it, but RED opponent's attack capabilities are also improving.
I hope to end with trade friction, but there is a possibility of a military explosion.
Research that Japan crossed the wall cannot compete with red Titan.
If Japan cannot maintain its ability to become a Titan, it will be swallowed by both Titan.
This world is cruel.
---