GOLD EXPERIENCE REQUIEM
GOLD EXPERIENCE with a win rate of less than 20%
I can't use it with confidence, so I made a new EA.
Although it is a mediocre result, I can get rest if operate two EAs at the same time.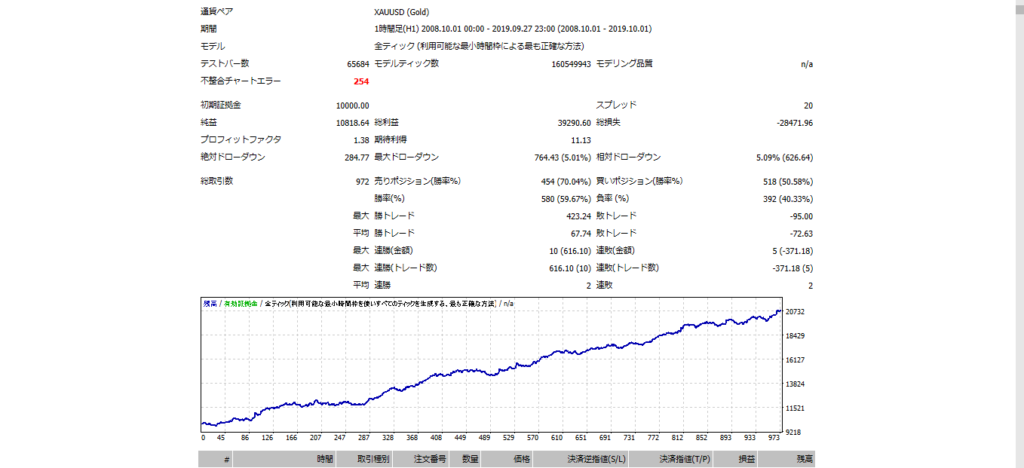 When combined,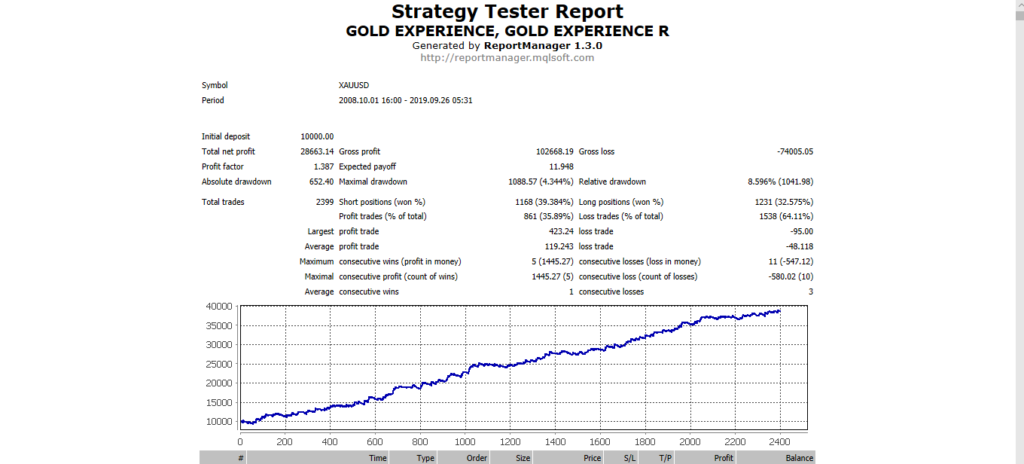 Never ending. The fact of bankruptcy is never reached.
---