STAR PRATINUM 0831
Slightly EA victory. I lost.
I think there is a function of reinforcement learning.
There will be traders and EAs that can take the white line in the world, but they will not appear on the table.
I can't give EA free will and reinforcement learning.
However, I was able to take measures.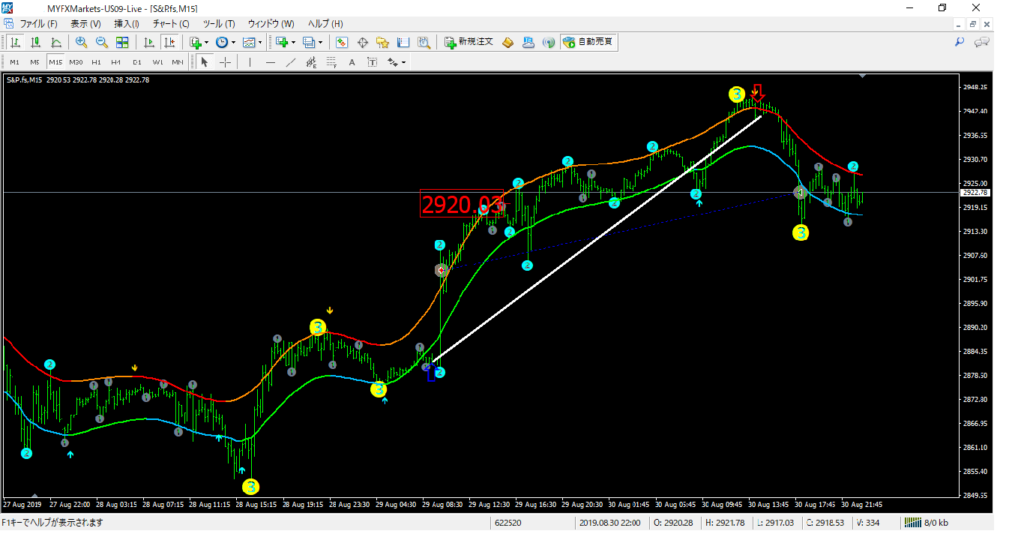 ---