sanctuary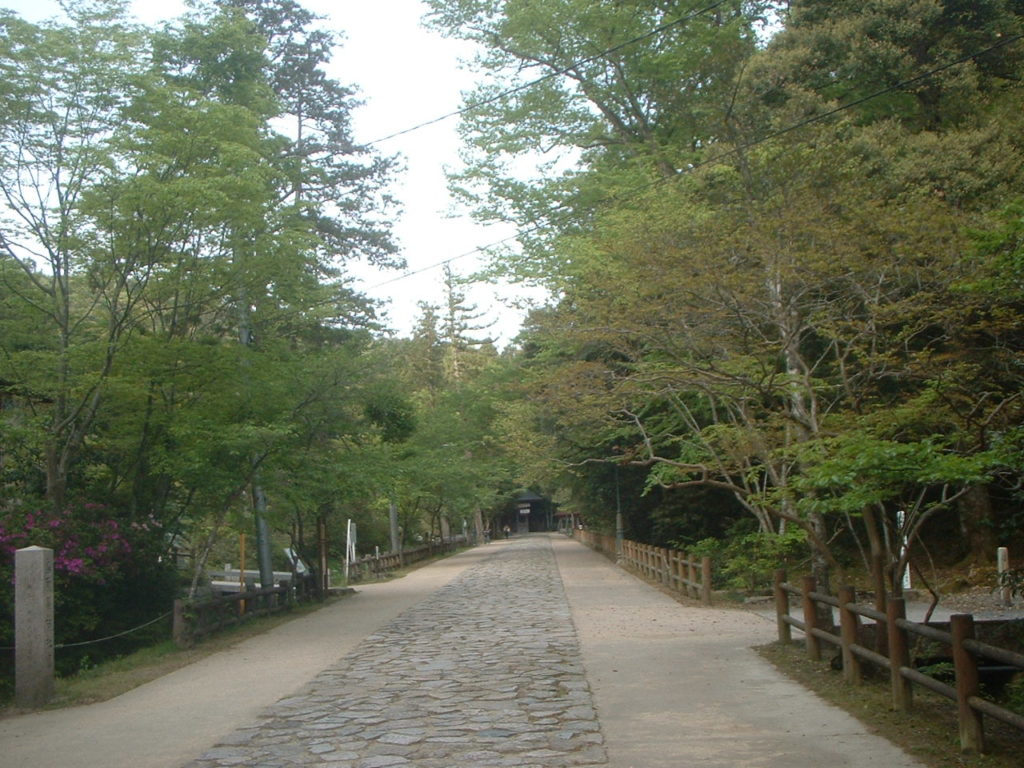 I have been rehabilitating here since a traffic accident.
A park inside a shrine. Japanese sanctuary.
About ten years later, I began to feel spiritually.
I sometimes have a presence.
Do not approach easily. I think so.
I will go as long as I can move.
I do what i do.
---