GBPJPY 0821
I entered with A but not B.
I think that it is correct as an entry point. I do n't think it 's going to grow.
There is no clear basis.
I don't know honestly.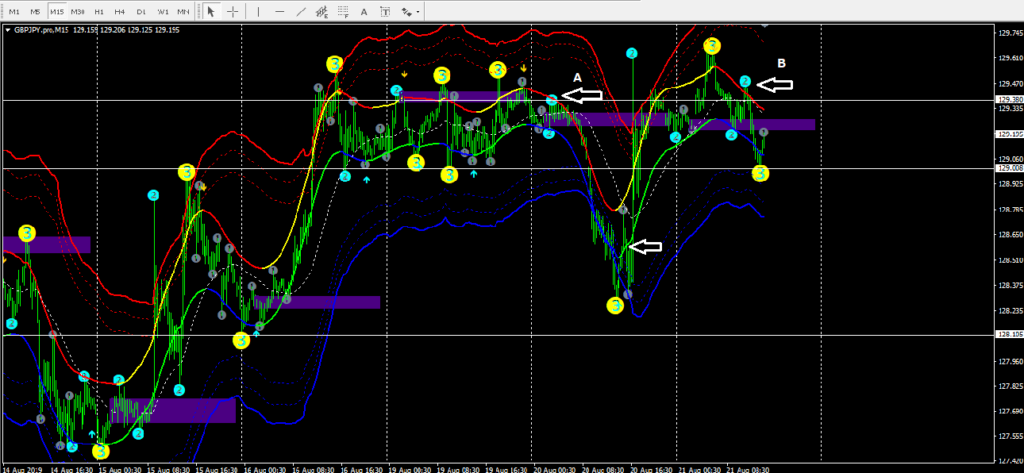 Matrix is a system.
If you notice your power, you don't need to set a stop loss.
---